"You happy now?"
"Great. That make you happy, did it?"
"Well, I just hope you're happy!"
Even our use of the word shows how fickle happiness is. 'Happy' can derive from two candy bars dropping from the vending machine. It can disappear just as fast when one gets hung up and you get nothing.
Henri Frederic Amiel wrote, "To live we must conquer incessantly, we must have the courage to be happy." Interesting, no? Yet in considering what it takes to be happy, to keep hunting for happy refills, it often does require more courage than if one simply allows amiable, contented joy to gradually replace it.
I hear many angst-charged conversations about what comes next. If asked, few seem able to recall their experiences from New Year's Day 2020 until the questionable events in March and April, and the subsequent being ordered about by this or that expert. They all assert they were not happy.
Occasionally, however, I encounter individuals who have chosen to exchange the constant roiling search for 'happy' for the calm reason Joy brings with it.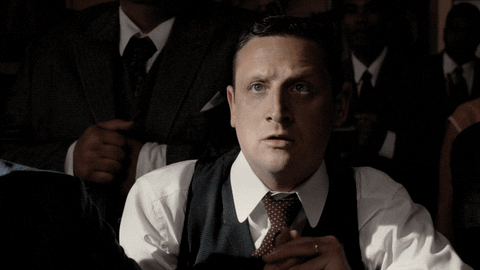 "So, what do you think is going to happen next?"
"Oh, I think I'll get up as the sun's yawning awake, pour myself some just-ground, fresh, hot coffee, grab my Bible and writing pad, and indulge myself in some great quiet time."
"Naw, I mean what-do-you-think-is gonna-happen-NE-HE-HEXT?"
"Oh, I think I'll get up as the sun's yawning awake, pour myself some just-ground, fresh, hot coffee, grab . . ."
Happy depends on outside forces, others' actions and attitudes. If you opt for 'Happy', you're forever at the mercy of others. Good luck with that one.
Joy, on the other hand, flows from within. Let me tell you what I mean.
I could sit in the exact same spot–same chair, same clothes. Choosing Door #1 – HAPPINESS – I'd be on edge, troubled in spirit at all that's been happening in my neighborhood, city, state, region, nation, and world. Ire would be just beneath the surface. I'd find it hard to concentrate, and even harder to write.
Choosing Door #2 – JOY – I'd be relaxed in body, mind, and spirit, knowing beyond protecting those I love and care about, there's little I can do to alter the outcome.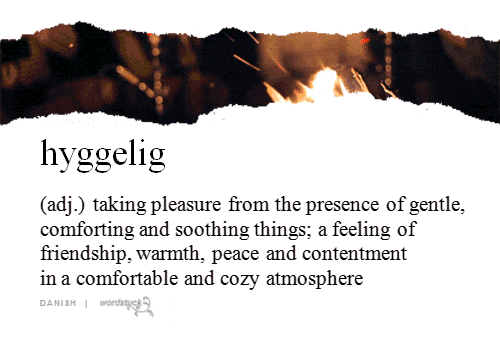 That little includes some powerful things Joy helps create in me: prayers of intercession, protection, and sustenance for any and all whose situations call for it; recognition of God's ultimate sovereignty and the willingness to let Him be God and me be Dan; and the privilege of offering both active listening and words of counsel and reassurance for any needing such.
Joy leaves room for appreciation – probably its finest attribute.
Joy let me notice the stunning display of yellow and red canna lilies popping their summer blooms. It let me spend a few quiet moments with the adolescent rabbit getting a drink from my sprinkler and checking out the salad fixin's. It reminded me of having once again found a finer store selling a man's fragrance I've long preferred yet went years without – Lagerfeld.
And Joy has allowed me to receive news of a colon tumor; spend days with loved ones discussing and deciding how to proceed if malignant; then days later finding out it is not only benign, but there is a specialist who has perfected an endoscopic procedure which may even make further surgery unnecessary.
Where 'Happy' flies into little emotional shards, Joy steadily moves on with the same recognition of God's overwatch, design, and will.
"Oh, get real! I'm sure you're tellin' me enjoying a visit with a wild rabbit and the possibility of colon cancer give you the same warm fuzzies?"
Of course not. I am telling you that no matter what each day brings, I choose Joy over 'Happy', hands down. I get along better that way.
I guess you could say I'm a Door #2 kind of guy.
© D. Dean Boone, June 2020