"What?"
"Nothin'."
     "No, really.  I've been blathering on as if.  Shutting up now, and listening.  Can you help me understand what's troubling you?"
After a few seminal seconds, packed with meaning like a loaded baked potato, the startling answer came.
"I, uh, don't know how to do quiet time.  I-un even know for sure what it is, what it looks like."  It was my turn to be silent for a few seconds.  This isn't a dull-witted gamester with the social skills of a clam.  This young man is an electrical engineer, working on a graduate degree.  He's not a new Christian, he's a nominal one who needs coaching, needs to be discipled.
I'm sure he noticed my arched eyebrows.  Good thing I'm not blonde; he'd have had 'Egg McMuffin' on the brain and I'd have lost him for sure.  Being an engineer, anything abstract or esoteric would be lost in the translation.  I had to think in simple, black-and-white straight lines.  If the student doesn't learn it, you never taught it.  Figure out how they learn, and you adapt to them.  Stop forcing them into your Teacher's Comfort Zone.  If the only tool in your toolbox is a hammer . . .
"M'kay.  Let me warm up our coffee, and I'll draw it out for you.  Americano, right?"  I could tell 'draw it out' was working by the way his brow unfurled.  Flowcharts.  Blueprints.  Schematics.  Now we're cookin'.
He thanked me for the joe, reaching for his pocket.  He was getting the tip.  I let him.  Engineers.  He then settled back, iPad ready to take notes, eyeing me expectantly.  Him, not the iPad.  At least I don't think it was watching me.
ONE:  decide on a place
"Find or choose a spot where you can slow down.  Naw, serious as a ripped hangnail.  S l o w   d o w n.  Leave your devices plugged in somewhere you aren't, so they can't distract you.  Leave them there.  Yeah, really.  Leave.  Them.  There.
TWO:  have only your fav Bible and a writing pad there
"Devotionals are great.  Read good ones, old and recent.  Just not now.  None of them come close to examining your thoughts and analyzing your motives and desires like God does as you're reading His Word.  After all, that's where good devotionals come from.
THREE:  begin reading in Proverbs, then in the Gospels
"I suggest starting with John.  Do NOT pressure yourself; relax and be alert to the flow of ideas and impressions that come into your mind.  When something you've read sticks there, mark your spot and stop reading.  Go ahead and underline, highlight, and make notes in the margins.  One day, someone you love will open that Bible and learn from you, even after you've gone on Ahead.  Breathe a quick prayer for discernment and understanding, then write that day's date and those thoughts down on your pad.
FOUR:  praying is conversation with God
"God understands you in whatever language you're most comfortable speaking.  Talk to Him just like we're talking over coffee right now.  The difference is that God speaks through the Bible, through other people and events.  He speaks through music, worship, song lyrics, even observing His natural order.  And there are those special times God speaks directly to your heart and mind.  Just talk to Him, silently or aloud.  Or both.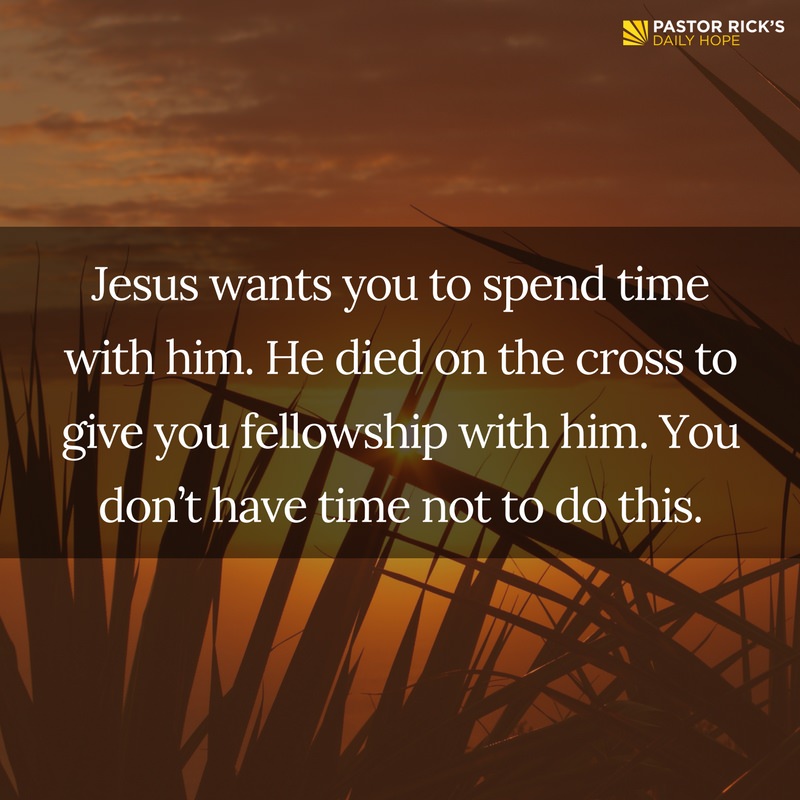 "Discuss the things with Him what you just wrote down.  Then pray around your family and loved ones.  Next, pray the news.  You'll never run out of legitimate things to ask God's help about.  Pray for those involved with those sirens you just heard.  Plane flying overhead?  Pray safety and blessing over the flight crew and passengers.  When driving during the day, pray for all first responders you notice:  police, firefighters, military personnel, EMTs and ER staff, utilities crews.  Remember every long-haul trucker you pass . . ."
He was looking up at me now, thoughtful.
"Yeah.  Suddenly that PRAY WITHOUT CEASING deal starts making sense, doesn't it?"  He nodded, eyes slightly squinched.  It always makes me nervous when an engineer's eyes do that.  Never know exactly what's going on back there.  I figured he'd had enough for one sitting.
"Congratulations!  You just experienced your very own QT!"  Gathering up my bag with my own Bible, pad, and book, I sat our cups over in the 'Wash Me' bin.  "Only one more thing you need to do."
Ah.  THERE's that engineer's look.  You know–that one where their head's pointed right at you, canted to starboard, eyes pointed approximately 040 degrees?  The silent way of saying, "What now?  I got stuff to do"?
"Do it again tomorrow."
© D. Dean Boone, April 2018