Bill Tromble was one of my brothers. I'm convinced God introduced Bill to my sister, Joella, so I'd have the privilege of hanging around him. Though roughly 20 years his junior, I counted him as one of my birth siblings and treated him thus. That takes away nothing from my two terrific blood brothers; it means Bill was somebody that special.
Though we never spoke on the subject, he seemed to effortlessly assume that role. My life has been strengthened, informed, and enriched because of my big brother, Bill.
I'm an Intuitive. I observe things and people without meaning to, often knowing things instinctively.  As a kid, I wasn't aware of it. As an adult, I learned to trust those instincts. I couldn't isolate why, yet I knew spending whatever time I could with Bill Tromble was a smart investment.
Prior to enlisting in the U.S. Air Force, I stayed with Bill and Jo for a few months. Though a very busy, involved professional, Bill took time to teach me the games of tennis and chess.   I held my own against him in tennis. Chess was an abysmal disaster. He allowed me to beat him one time; from then forward I rarely saw where he'd been unless, in pity, he slowed down and explained the dissection.
While living with Bill and Jo, I watched and learned. I gathered social skills from watching him I'd never have otherwise known were necessary: Bill was a class act without being stuffy. He taught me how to be an adept in any social setting. He widened my spiritual palette, showing me colors that spoke to my creative side, while never once causing me to question the rock-solid foundations of his personal faith.
God gifted Bill Tromble with a keen mind he never stopped honing. Often after discussing this or that, I was reminded of how privileged a man I've been in having a towering intellect like Bill's as a resource. Even better, then, that he was my brother.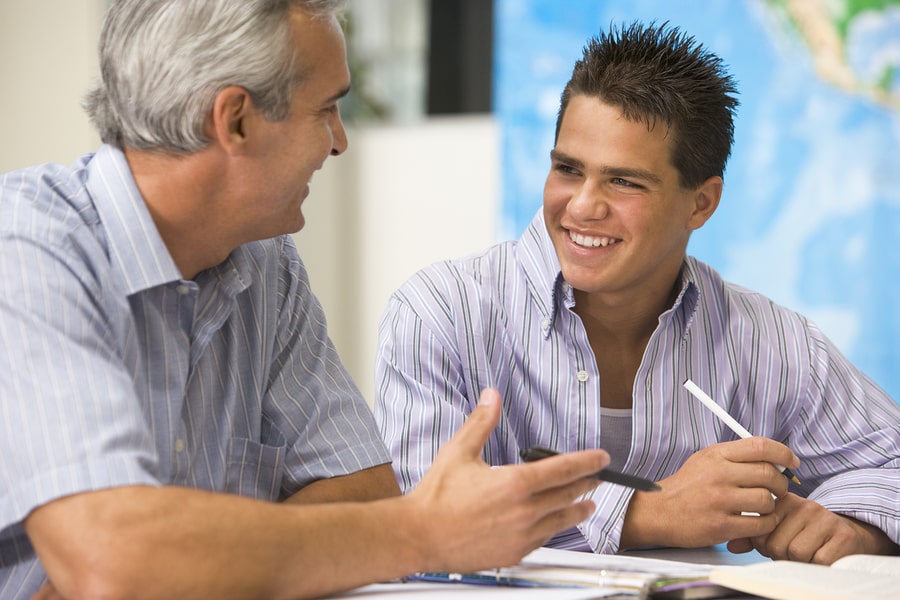 In this life, we tend to be so hurried and harried that we overlook the obvious until we slow down enough to scan our backtrail. Though our only sustained personal time was those months prior to my military service, Bill was always accessible to me. I could pick the phone up and always have an audience with him if he was available. Never once did I feel he was tolerating me or being condescending, though he could easily have justified it.
My big brother Bill really was that bright, that purposeful, that professional. No subject was off limits. He was able to easily, smoothly converse at any intellectual level. He was willing and able to articulate his personal faith with me, willing to slow his amazing mind to accommodate my plodding questions.
I've no idea what life would've been like, had Bill and I been closer in age. Yet I believe it would have been pretty special; for what he and I shared was wonderful for me. I'm forever grateful God gave me a big brother like Bill. I consider myself fortunate and blessed to have had his influence in my life.
My world's a little dimmer because Bill's not here.
© D. Dean Boone, January 2018