DAY OF RENEWAL by Shepherd's Fold Ministries is now finished for 2017.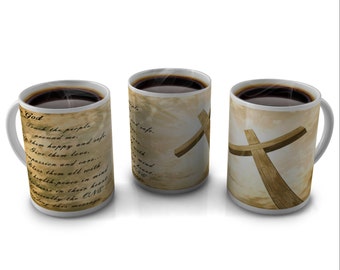 You're still stuck on the title.  You'll get it.
Where do pastors go to get that 'Psalm-23′ feelin'?  The green pastures bit?  Even when 'off' they're not.  Church members who by now should be using their chompers instead of still nursing have The Rev's cell number on speed-dial.
"Hangnail!"  "Car won't start!"  "Crabgrass!"  "Cat peed on my carpet!"  "Cable coax is kinked again!"
DOR exists to pasturize pastors.  We provide an oasis in the median of ministry's crazy paced expressway as our way of loving on them for a change.  Listening to them.  Observing them.  Putting faces on the praying we do over them.
Praying is our prep.  For months leading up to this day, everyone on the DOR team begins interceding, praying it forward for every pastor and wife who'll attend.  We're smart enough to know all our organizing–and plenty of it–is nothing without the Divine Spark that lights off the ion engines keeping our pastors going.
During Day of Renewal, a team of warriors spends the entire day praying in a separate War Room, shielding these amazing men and women from the Adversary's attempts to distract and interfere.  We don't publicize who they are.  We know them, know they're not here for glory or church props.  It's on the soaring updrafts of their fiercely-focused praying the real energy of DOR happens.
This is not about us.  Any of us.  Some of us have been or are presently pastoring; we know.  Some of us never have been and won't ever be.  We learn.  After 20 years of making this happen?  We know how to care for the men and women who invest so much of themselves in shepherding us all year.
We know a little about pasturizing pastors.  We do our best to make it as green and lush as we can.  It's a pleasure to watch them come through the doors in casual duds, almost visibly shedding the 'Rev-armor' and relaxing a wary watchfulness earned the hard way out in the Combat Zone.
This is not about us.
DOR is about, and for, pastors and their wives.
And when thanked, every one of us quotes a favorite reply of one of our many splendid corporate sponsors:
"My privilege."
Because it is.
© D. Dean Boone, October 2017