This is a popular message, yet it doesn't go quite far enough.  This well-meant, focused relationship only keeps working if that level of concern is received.  A gift is meaningless if the one honored won't open it.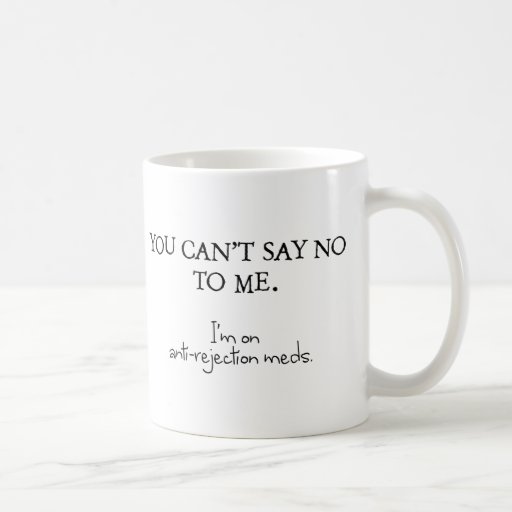 Can half a relationship survive?  Yes, because God's been modeling that before us our entire lives.  Two things accrue, however.
First, you and I are human.  Our love, unselfishly poured out again and again with little or no return interest, may remain by sheer will and dogged grit, but it is a weak shadow of what would happen if the one being made to smile, being often checked up on, received that care and chose to return it. 
Next, it is a rare human love and friendship that endures indefinitely while being shunned.  Eventually, even the most determined love will accept it's really not wanted and will go away.  The body will remain, but the spirit will have flown.   Some will do so in drama and maxed volume so the entire neighborhood knows it, while others quietly recede and move on.  Either way, you can feel it.  Something's changed.  As an old evangelist used to say, "It's gone, and it won't be back."
Should you be so blessed to be the recipient of this meme's level of devotion and esteem, do as directed.  Hold on.  It's a rare thing to find in this life, and another may not come along.
---
There'll be an emotional moat there you'll never be able to cross.



---
If you have for whatever reason discouraged that person ?  Know this.  That individual may choose to continue exercising your relationship, but it will never again be the fun, hopeful, devoted thing you were used to seeing and sensing from them.  They'll be proper, even solicitous, around you, but there'll be an emotional moat there you'll never be able to cross.  They'll always be guarding who they really are around you.  Where once you were welcomed, you'll now stand knocking.
Those scars take a long time to heal, and never do completely go away.  The 'exercising' will exist, but will be forced–as in the difference between , "I get to go to the gym!" and, "I gotta go to the gym . . ."  Something else to consider:  like the cat taught to never sit on a hot stove again, that person won't bug you any more with such close care and concern–but the chances are better than good they'll not ever offer it or themselves to anyone else, either.
As the meme puts it, "Don't take them for granted.  People like them are hard to find." 
© D. Dean Boone, October 2017