It's a bad idea to assume because you don't see Him that God's not paying attention.
Jeremiah 1:12 – "I am watching to see that My word is fulfilled."  Twice, He asks Jeremiah, "So, what do you see?" and waits for Jer's response before proceeding.  From the passage it seems clear that
God holds me accountable for being accurate and honest in quoting His Word.
God holds me accountable for molding, shaping, bending or altogether twisting the Bible to fit this or that pet agenda or support popular religious thought.
As Mark Twain once remarked, "It's not the parts of the Bible I don't understand that bother me . . ."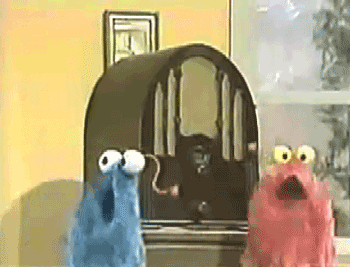 Roald Dahl said that a little nonsense now and then is relished by the wisest men.  There's been a merry-go-round of nonsense being foisted off on us all, using Bible passages as support.  This galls me.  If the Bible and those who authentically work to live by its teaching are so repugnant, why keep quoting it?
God needs men and women, true Christ-followers, who will champion His cause by writing and speaking His Word into our 'now', so don't stop.  Just be sure what you're quoting is His Word, not yours.
As he tells Jeremiah, "I'm watching you."
© D. Dean Boone, September 2017