I want to be remembered as one of the tough old birds of winter.
I love Spring and Summer, don't misunderstand.  There's always a raucous surround-sound din of The Bird Choir from all points of the compass.  No matter the weather, or what kind of day I'm having, The Bird Choir's always in full voice.
It takes a special breed of Christian to keep praying and singing at midnight.  Acts 16 says Paul and Silas were doing just that.  Details:  standing up for Christ's gospel . . . setting an oppressed and enslaved woman free . . . loudmouthed God haters lying about the two Christian men and stirring up a violent mob . . . feckless judges going with the flow . . . God's men locked in leg irons and dumped in a max security cell.
It'd be normal if Paul and Silas got ticked.  They were doing exactly what Jesus had told the disciples to be doing after He left them.  Paul knew he was doing what God had told him to do.  "GOD?  WHAT GIVES?"
Be honest.  We've all been there.  Anyone who's dared to walk with God in this life knows the sting of delayed answers to praying, knows what it's like to be unfairly accused by enemies of the Cross – and even by nominal believers who are convicted by the proximity of a real Christian.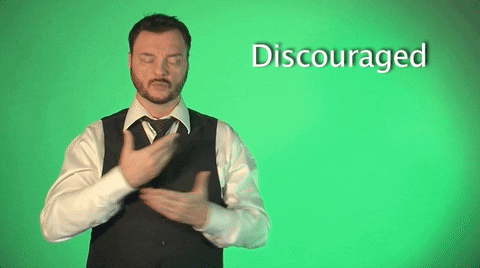 They didn't.  "Along about midnight, Paul and Silas were at prayer and singing a robust hymn to God" ( verse 25).  You can read about what happened.  See, Paul knew all about frustration while praying.  Check out Romans 8:26-27.  He remembered the prophet Daniel reminding impatient pray-ers that even when rock-solid sure we're praying in God's will, there are spiritual forces being incited by The Adversary to see those prayers never get through (Daniel 10:12-14).  It's never successful, yet Hell definitely pushes back when God's people get serious in their praying.
Hell knows nothing – not one thing – can effectively stop a Christian's prayer from reaching God.  The answers can be delayed, though.
Enter the tough old birds of winter.
I want to be known as one.
They're the ones whose single voice you hear on those crisp late November mornings when the fair-weather featherbrains have long since ridden the North wind south.  Those are the singular songs that have always gotten my attention when the morning is dreary–and frowning, bloated, bruised clouds fill the sky and threaten to affect my spirit.
These wonderful birds of winter are wise enough to know after all the rest of the avian choir has skedaddled South, there are plenty of great nests to pick from.  Properly built and sheltered, they work great to spend the bleak, windy winter months fixing up for Spring.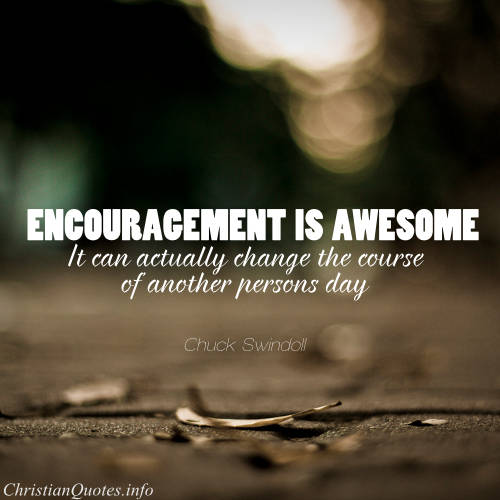 They're also wise enough to know there are guys like me who sometimes desperately need to hear their song.  So they brave the storms and ice and brisk wind to be there, singing strong and clear, being God's messengers of how He always rewards stubborn faith that refuses to let doubt get the upper hand.
I'll admit:  sometimes heading South when winter storms sweep across the Plains looks mighty appealing.  Then I recall how often, right when my spirit's been shackled and dumped into dungeons of seeming impossibilities and delayed answers–during the midnight of my soul–there's always been a song that's lifted me up, blasted the constricting walls, and set me free.
A few experiences like that tend to toughen a fellow up.  They make me a little stronger for the next tussle with Hell.
It used to bug me to hear younger folks talk about grayhairs like me as 'tough old birds'.
But now?  I think I'm getting to like it.
© D. Dean Boone, August 2017