The first thing to try when all else fails is again.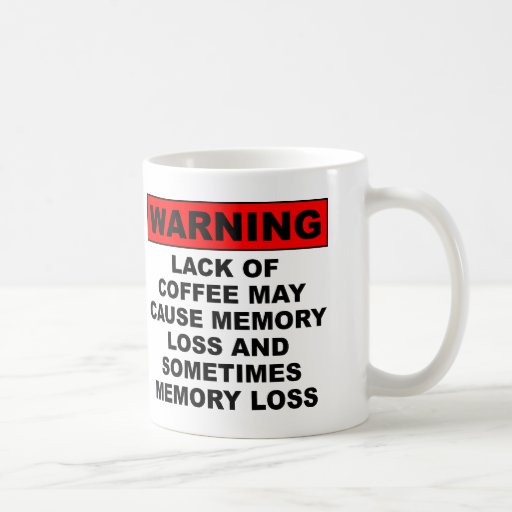 REMEMBER WHO'S ALWAYS BEEN YOUR BIGGEST CHEERLEADER. 

Jeremiah 29:11

has been abused by those trying to cram its sweep and majesty into paltry, Earthbound ambitions.  Snipping that single verse out of the rich tapestry of the chapter is like popular media copying a single phrase and saving a single picture frame to make their chosen narrative seem as if the speaker's supporting something when he said just the opposite.  Wonder why few include

verses 13-14

?
That's the real clincher:  "When you come looking for me, you'll find me.  Yes, when you get serious about finding me and want it more than anything else, I'll make sure you're not disappointed.  GOD'S DECREE." [The Message]   If you are fortunate enough to have one or two special friends whom you can always depend on to encourage and be your sounding board, thank God for them.  Seek them out.  Use them.  Lean on them.
Just listen to Him first.
No matter what other goals and dreams you have in this life, isn't THIS the one you want more than anything else?  God's always been your biggest cheerleader.  He's promised to bless the work of your hands as long as you keep it and yourself synced with Him.  No, no spoonfeeding here.  Read.  Find those promises for yourself.  Talk to God about them and let Him inform you how they fit in your life.
REMEMBER WHERE YOU'VE BEEN.   Whether you actually kept written notes or not, you know what you've tried before.  You know how you've tried it, what more or less worked, what worked once in awhile, and what became known as The Great Belly Flop of experiments.  You've likely wanted to just quit.
Congratulations!  You just found another way that doesn't cut it.  Remembering where you've been, and what were your experiences then, will inform you now.  The Gaither Vocal Band first recorded THROUGH in 2006.  It immediately resonated within my own spirit.  I encourage you to find and absorb the lyrics.
However, if all you do is recycle where you've been, it can get disappointing, and even discouraging.  That can't be good.  This was in this morning's email inbox:  "When life hands you a hundred reasons to cry, show life you can find a thousand reasons to smile."  It's all a choice, my friend.  Yours.
REMEMBER WHERE YOU'RE GOING.  Every professional coach will tell you that it is important to have your dream.  They'll also declare it's at least as important, if not more so, to have intermediate "bite-size" goals–waypoints along the journey to your seeing your dream come true.  PERSISTENCE is the key.
Karen Salmansohn writes that "the best things in life aren't expensive, but expansive.  They grow who you are."  She's right.  Don't think 'cost'; think 'value'.  Taken individually, your life experiences often frustrate.  Yet scrolling down through them together can give a composite reason why you don't come close to resembling the person you were.  It's clear.  You've grown.  You're tougher, bigger and stronger.  And if you let Him, God can and will use every one of those negatives to help produce potent, positive results in and through you.
Remind yourself of your greatest supporters, with God as first in line.  Recall what your journey's been like to this point–where you've been, what you've learned.  Then gather that all up and marinate it in the memory of where you're headed–your desired end result.
Repeating these three things will help when you occasionally get your eyes off your dream and onto people.
Even the one staring at you in your mirror.
The first thing to try when all else fails is again.
© D. Dean Boone, August 2017