"God can pour on the blessings in astonishing ways . . .  giving to the needy in reckless abandon."  2 Corinthians 9:8ff.  I know this is true, for I've had Him do it too often to doubt.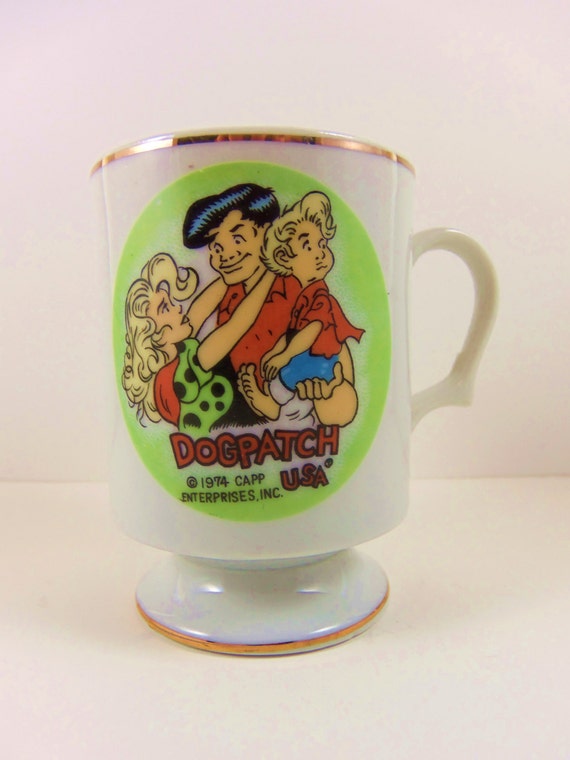 In comic strip Lil' Abner, he was fond of passing on little tidbits of wisdom always prefaced by, "Well, if I had my druthers," a shortening of 'would rathers'. The phrase originated in the late 19th century and is first cited in the January 1870 edition of Overland monthly and Out West magazine, in a story called Centrepole Bill, by George F. Emery
Being a country kid, I got it.  "I'd rather…"  Druthers.
During lean times when money's tight and Faith's driving, it's easy to get disheartened.  During blessin' time when things are plentiful and faith's taking a nap in the backseat, it's easy to forget how good a driver Faith can be.  It's not that we forget God; yet I think from time to time we do tend to forget how limitless His faithfulness and love toward us is.
So.  If I had my druthers . . .  My overall philosophy during lean or blessin' times is
RELENTLESS.
What does that look like for me?  It means no matter how vulnerable and weak I feel in my body, and no matter how battered my spirit may be by any other issue or challenge, I will always work to
overcome limitations

exceed expectations

exhibit a fighting spirit

never, EVER give up!
Those are my "druthers".  If you know me, you're aware I mean them and live by them.  I'm an Ephesians-6 kind of guy.  I like Paul's advice to learn, after I've done everything I know to do, to plant my feet and stand firm in the face of my enemy.
I learned long ago, the first time Death reached out for me, that the fierceness of the battle doesn't mean the Adversary's winning.  It means he knows his defeat is assured, so he's fighting like a cornered rat, trying to take me with him.  That's always the sign of a coward:  even while in the wrong and facing defeat, they love to keep deceiving and destroying any others they can.
Warriors fall all the time; it's a grievous price of war.  Yet you always find them lying in a circle of dead, vanquished enemies.  They usually die physically alone, for the true warrior never quits.  Yet they always fall facing their enemies.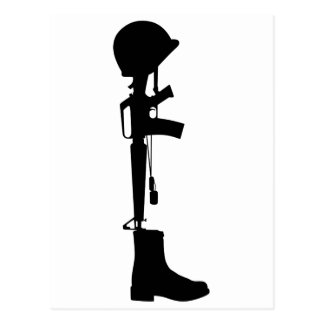 That's what Paul means.  When the time comes, I may not be able to take more ground, to advance and win back territory the Adversary thinks belongs to him.  Eventually, even my strength and resolve won't be enough to keep overcoming.
Yet my enemies will never see the soles of my boots, for I'll fall facing the threat.
---
       My enemies will never see the soles of my boots, for I'll fall       facing the threat.
---
Those are my druthers:  to keep overcoming limitations, keep exceeding expectations, to keep exhibiting a fighting spirit, and to never, EVER give up!  And to do them each, and all, with the pure joy of knowing God is my hope and ultimate victory!
Now–it's time to take a walk, get a little exercise and regain some strength.
And coffee!
This thing is not over.
© D. Dean Boone, June 2017