"I never have and never will tolerate open rebellion and defiance regarding my standards as written in my Word.  You don't break my laws.  You only break yourselves on them."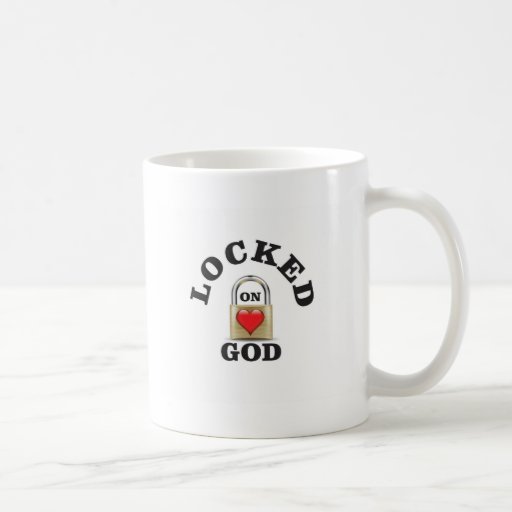 Hoo, boy.  It took me a minute to process and stop reeling from what God said early this morning.  I did my normal.  Stepping into the shower, I said, "Okay, Lord–what do we got today?"  Remember your dad's voice?  The soft multipurpose one, and that steely drop-it-an-octave, commanding one that says, "That's enough"?  This one was the latter.
You don't want to hear God talking like that very often.
Like you, I've seen 'news' reports of the mayhem being foisted on the rest of us by professionally-lawless gangs of paid thugs and shallow sycophants dumb enough to run after them.  Like you, I've gotten weary of the entire mess.
< Bing.com network newsfeed>
I don't need to spell out 'the entire mess' for you.  Virtually every historical violation of God's stated law that brought swift, lasting judgement on the cultures embracing and encouraging it is being flaunted in America's streets and on every TV in the land.  Dare to live as a Biblical Christian before them, let alone speak Biblical truth in love for their souls, and you are the immediate target of the most vile, disgusting verbal and physical abuse – along with your family and your business.
And now they're brazenly adding murderous intent to the mix.
That's not all, though.  There are African Christians being brutally, eagerly beheaded and eviscerated because they love God and won't renounce their faith and trust in Him.  Listen, friend.  They are some of your own extended Christian family.  It's being done by the same people trying to export that bloody, murderous hatred here.  Sadly, it's been being made easier by the political Left, who seem to have forgotten that there are independent sources of truth via the Internet.  They've also overlooked God, who misses nothing.  They're being found out.
Much more needs to be said.  I've neither the stomach nor desire to discuss the unmasked filth and depravity being touted as America's normal.  Trying to somehow excuse it or make it fit is a fool's errand.  We've all got eyes and ears.  As John repeatedly wrote in Revelation, "If you have your ears on, LISTEN!  Pay attention!"
I'll add the other thing God said this morning.  Before doing so, understand:  I don't give a fig for your political, social, or religious persuasions.  Not one of those things so highly valued and sought after will make any difference to God.  This has moved far beyond such mere human preferences.  This is God talking.  If you still feel like arguing, take it up with Him.
Here's the rest of what He said this morning.
"I know you think there's safety and anonymity in numbers.  Forget it.  When you face Me, you won't do it as part of a gang or a mob.  You won't face Me as part of a civic organization or social / professional club, or even a church.  When you stand before Me, you'll do it alone.  And you'll do it exactly as I created you."
My friend, I've been pensive all morning since I heard God speaking like that.  I spent most of my 2-mile walk thinking through what He'd said, asking Him questions, trying to wrap my mind around such vast, powerful thoughts.
We discussed a lot of things.  They'll keep for another time.
I don't know where you are in your spiritual walk, how things are between you and God.  I do know this.  The time is upon us when shallow, cute, popular, professional, superficial, stylish Christianity will be revealed for what it is.
Useless.
God's never been confused about Who or What He is.  If you're going to walk with Him, it'll be on His terms, not yours or mine.  I want to encourage you to embrace the simple-yet-profound truth of the Bible, which is God's Word – His law.  I want to encourage you to work at living it as authentically and practically as you're able.
I'm not a doomsday kind of guy, nor do I waste time fretting about when this all ends.
I have a hunch, though, that the roundup isn't very far off.
© D. Dean Boone, June 2017