God's cool in the myriad ways He reveals stuff.  Slosh some more joe in your cup and walk with me . . .
From today's inbox:  In this age of information abundance and overload, those who get ahead will be the folks who figure out what to leave out, so they can concentrate on what's really important to them.
Instant calm.  An' some peace, e-vun…  (for you Snagglepuss fans).
You've tried following some on Facebook, etc.  "Overload",right?  It's like trying to keep your eyes on a ping pong ball in a whirlwind.  They're into this, that, whatever – all at the same time.  And you know how I feel about surgically-implanted earbuds.  Hint:  if you interrupt a conversation you and I are having by answering your phone, the convo is over.  I'll be kind, but I'll check out.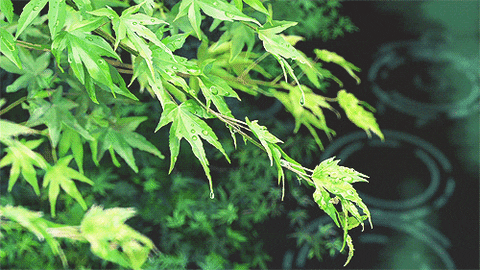 To create anything, you need some solace.  Some solitude.  It calls for rested thinking, not a feverish, restless, keep-all-plates-spinning, sale-table approach.  There's a reason it's called The Creative Flow and not The Creative Surge.
For today?  Figure out what to leave out.  And, yes–the 'what' can be a 'who'.  Uncrowd your schedule.  Let your spirit out on the patio.
See how that works out.  I'm guessing what needs to get done will.
© D. Dean Boone, June 2017