The only part of the bottle intact was lying by the curb, held together by part of the paper label.  Smirnoff something or other.  The rest of it lay shattered across the entire street, glistening in the morning sun.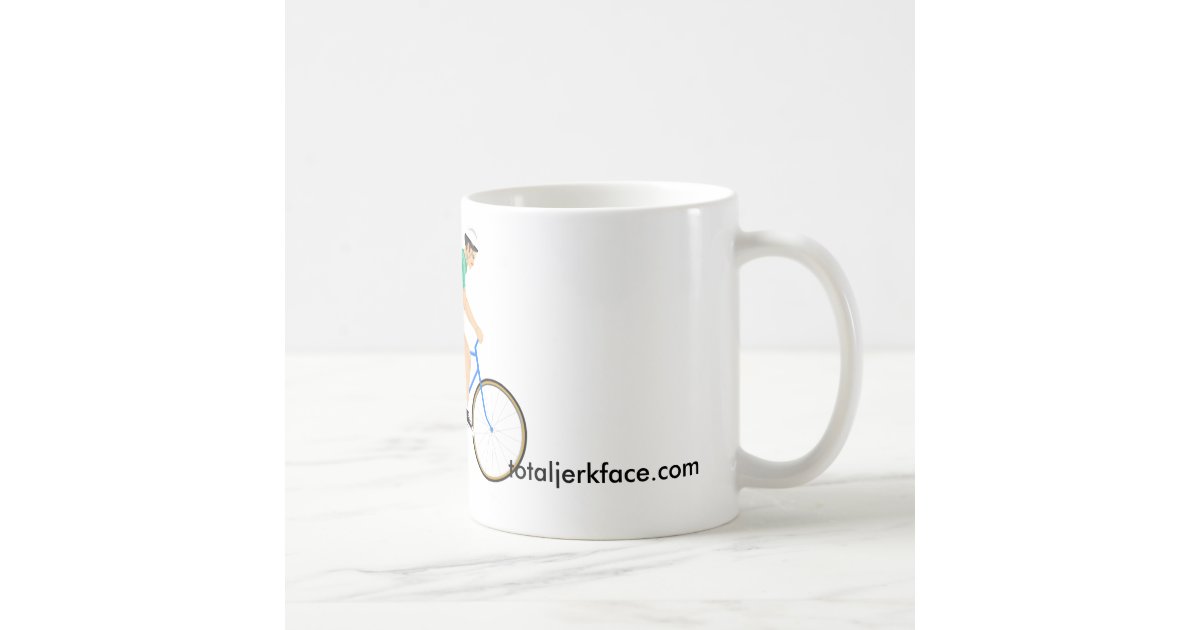 Grab a refill and walk with me . . .
Coming back from my walk yesterday, I saw the broken, shattered mess.  It was familiar because I'd just seen one like it obscenely sowed across an apartment complex entrance not 15 minutes earlier.
First thought?  "Kids . . ."  Second:  perhaps not.  Drunk and thoughtless knows no age.
I went home, got my brooms, dustpan and garbage pail.  I swept up somebody else's intentional mess.  While cleaning I noticed a penny lying among the shards.  As I swept, I found six more.
7, huh?  God's perfect number.  Right in the middle of the symbol of our imperfect, self-absorbed world.  Sighing, I kept sweeping up the disgusting mess, stopping only for passing motorists.
"What difference will it make?  They'll just do it again."  I know.
But this?  This is my neighborhood, my home.  I'll always make the effort to keep it looking decent and being as safe as possible.  The way where I live looks reflects on who I am, and on my view of God's blessings in my life.
It's a silent witness.
© D. Dean Boone, June 2017