I hope you read the passages in Psalm 37 and Proverbs 3 I mentioned a few days ago.  This will make more sense.  Grab your coffee and walk with me . . .
37:4 reads, "Delight yourself in the Lord and he will give you the desires of your heart."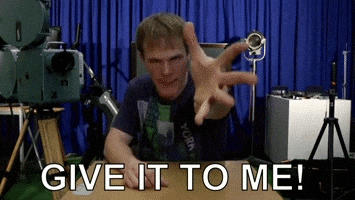 That's not a BofH credit card.  You've seen huge organizations and churches built on telling people what they want to hear.  While it's true God rewards steady, persevering faith, there's more to this "delight" thing than Name-it-Claim-it, Blab-It-Grabbit nonsense.  You also know that doesn't satisfy.  Right?  It's as shallow as your birdbath and likely has some of the same stuff lying on the bottom.
We've all experienced not getting what we desired, even while trying to "delight" in God, whatever that means.  Merriam-Webster calls it "great pleasure and satisfaction".
So let me see if I can help shed some light.  Psalm 37 adds
Trust in the Lord

Do good

Dwell (live it)

Commit your way, your journey, to God

Be still and wait patiently.
I could write about each of those, but this isn't a commentary.  You don't need to be spoonfed.
Putting all that stuff together in active, daily operation pretty much guarantees you'll be thinking and seeing more the way God does.  You get to where you want to.  Your devotional habit of being in His Word is like a date with your favorite person.  You look forward to it and are disappointed when it doesn't happen.
Don't go there.  We all have the same 24 hours.  I just spent a 2-mile walk this morning chatting with and listening to God, praying over and for my family, and for friends whom I love.  He's always good about whispering names of those needing that.
Trusting…   doing all the good you can…   living it, not just jawing about it…   keeping your way bathed in prayer and committed to God…   being physically, mentally, emotionally and spiritually still while practicing passionate patience…
I'm thinking that's what this "delighting" thing is about.
Now–go back and read Psalm 37:4 again.  See if it doesn't have more significance to you.  If it doesn't, it can.
© D. Dean Boone, May 2017