"One of the best feelings is knowing that you're wanted . . ."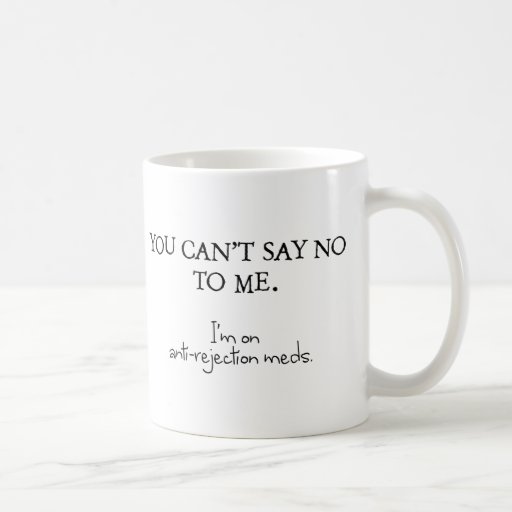 That's how the meme began.  The rest of it was thoughtful and tastefully stated, but that first phrase stopped me.  I kept rereading it.
Little Boy Lost
From his babyness and boyhood
His toddling, impressionable toyhood
It seemed no one he loved and cared about wanted to stay.
Whether friend or older sibling
There was never any quibbling
They'd stay with him awhile, then always go away.

He grew up knowing
Through long years while growing
Those he wanted most wanted him around them the least.
Even though related
He tired of feeling second-rated
And the dull ache deep inside him only increased.

They'd always been "old"
"You're too little," he was told
And so the gap between his heart and theirs kept expanding.
His head knew who they were
But his heart refused to stir
It seemed they were always too busy to try understanding.

Later in his adulting years
He learned to mask his fears
Schooling himself in the art of encouraging others.
Yet to this day, you can
Hear his scarred heart say,
"I wish I'd been good enough to join my sisters and brothers."

He now spends his days
Reaching out to other strays
As often as the need to help may strike him.
He helps few, and it's funny
For despite his attitude sunny
He's now often pushed away by the ones a lot like him.

If you were to accost
This Little Boy Lost
And ask, "What would it matter if you just sat one?"
He'll likely say,
"This is a brand new day
And it might matter a whole lot to that one."
Isaiah 53:3 says God understands firsthand what rejection is all about.  I was reading this morning in 2 Corinthians 4 that, "…not a day goes by without [God's] unfolding grace."  I've had plenty of opportunities to prove that true.  It is also true that dealing with feelings of rejection lasts a lifetime.
There are coping mechanisms that help.  There are understanding, close friends whose awareness helps.  But anyone having dealt with repetitive rejection in their lives has a keen sensitivity to it that never completely goes away.  Trust erodes until it's gone.  In its place is a permanent, guarded wariness wondering when it's going to happen again.
So, yeah . . .  "One of the best feelings is knowing that you're wanted . . ."
It is in trusting where the real challenges arise.
I love you, and I believe in you.
© D. Dean Boone, May 2017