You're in the basement replacing a lightbulb.  You look out the window and notice the sprinkler's still on.  While out turning the sprinkler off you see you left the mower out . . .  "In the spin—"  Pour yourself a refill and walk with me . . .
"There's a lot of stuff going on."  Do tell.  Right?  We're all just a little haggard, and it's still early Spring.
Neither you nor I can do it all.  Not happening.  If you happen to have slight perfectionistic tendencies like me, that really fries your biscuits.  I get it.
We're all good at something, and that includes you.  So you're not a great anything.  You can be a faithful, persistent, dogged something, someone.  Every notable individual after whom I've read says of themself that it wasn't their brilliance that brought them fame or success.  It was stubbornness.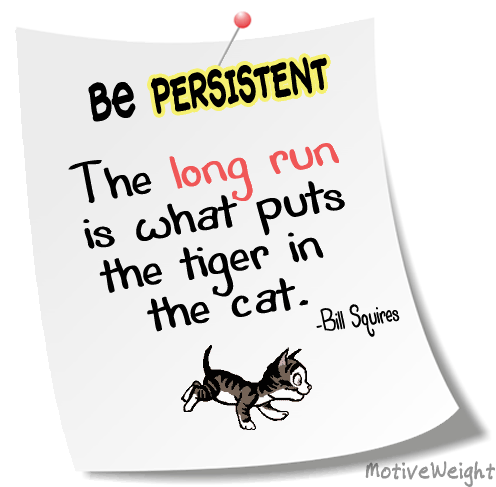 They just didn't quit.
Sure – everyone dreams of being great at something.  Yet it's a waste of time and energy to be doing nothing because you can't do it with greatness.
The story is told of the young Army cavalry lieutenant who excitedly jumped into his horse's saddle and dashed madly off in all different directions.  That's where the SPIN CYCLE comes in.
Doing thirteen things at once looks admirable.  It's also a good excuse for not doing any one thing very well – especially the one God's given you the talent and ability to do.
Stop the spin cycle; that mad whirl keeps you looking busy but in actuality accomplishes little. 

Get back to being and doing that thing you're best at.  God'll bless it and you.
Oh, yeah.  He says, "I'll be back workin' as long as my two hands are fit to use…"  That's the ticket.  Find that one thing and stick with it.  What do you mean, "Who?" 
I did mention a little haggard, did I not?
© D. Dean Boone, May 2017
Songwriters: MERLE HAGGARD
© Sony/ATV Music Publishing LLC
For non-commercial use only.
Data From: LyricFind