"Don't go out into the world with an empty soul"  It stopped me.  Grab some coffee and walk with me . . .
You don't
barge into a random home unannounced.
take off on a road trip with a gallon in the tank.
jump and go "HARARR!" at somebody's big dog.
put a sign in your yard reading, "

DUMP ALL YOUR TRASH HERE

."
Empty souls get all sorts of garbage dumped into them.  Think about it.
You know what our world is like.  Right?  Why venture out into it defenseless and unprepared?  God's the only one who knows what lies before you along today's part of your life journey.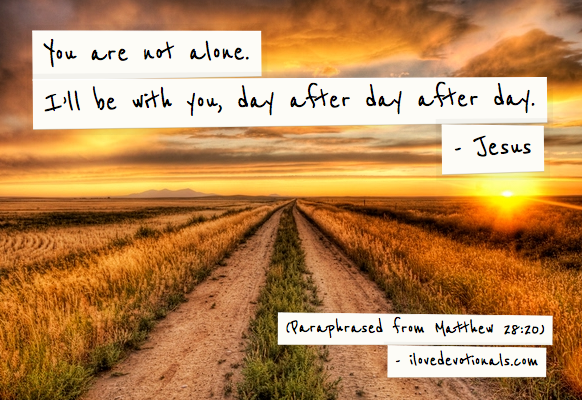 It only makes sense, then, to take – make – time to quiet yourself before Him.  Read.  Listen.  Take notes.
Let the Holy Spirit sharpen your awareness, vision and expectations.  You'll be surprised at how what you read and thought about applies at some point during the day.
© D. Dean Boone, May 2017