We used to find stuff as we walked.  Pennies.  Marbles.  Broken yo-yos.  Old newspapers.  Chipped golf balls.  You get the idea.  Pour yourself a refill and walk with me . . .
Writers' minds rarely rest.  They're too uber-occupied by wresting phrases.  Or wrestling with preppy-sitions.  I'm forever finding stuff, dutifully noted in one or the other of my notebooks.  I'd say jotted, but they're not jotbooks.  Even notebooks have their pride.
Follows, then, a random collection of such stuff I've collected from alongside life's curb.  I'll not embellish nor brush them off much, for any one could become a full-fledged stroll or QTM at a later date.
---
I'm considering a title about Congress:  A PRIDE OF LYIN'S.
Inside every person you know is a person you don't know.
Do you understand the difference between ideological enemies and ideological opponents?  There's a big difference between losing a political debate and losing one's life.  Given what's happening in our world – and nation – right now, the stage could easily be set for the former to team up with the latter long enough to destroy their opposition.  Then the former could more easily absorb or eliminate the latter.  It's been done.  Only the supremely arrogant or breathtakingly simple would think it impossible.
When one door closes, you might want to grab a hammer and nails to be real sure that puppy stays shut.
So I sent that Ancestry.com site some information on my family tree.  They sent me back a package of seeds and suggested I just start over.
Yeah, no.  I don't take orders.  I barely take suggestions.
The toughest part of being vegan is having to get up at 4 AM to milk all those almonds.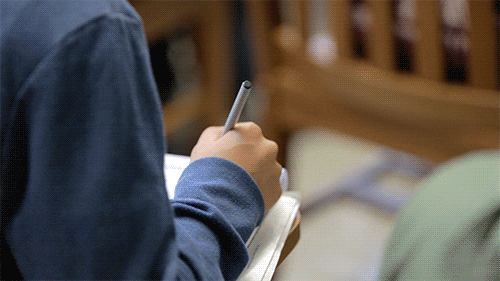 I don't think I get enough credit for the fact that I do all this unmedicated.
By the way, girls — wearing high heels is not attractive if you walk like a newborn calf.  Just sayin'.
Ever check out Classmates.com and think of some of the people you dated or wanted to date in high school . . .  And see them now on Facebook, let out a slow breath and think, "Thanks, God.  That was close!"?
"Love" can encompass deception, even self-deception, in the desire to get one's way.
I'm unsure in this life that we ever get the full story.
So there's this weird thing going on at work where there are names on all the food.  Just yesterday I had a tuna salad sandwhich named Charisse.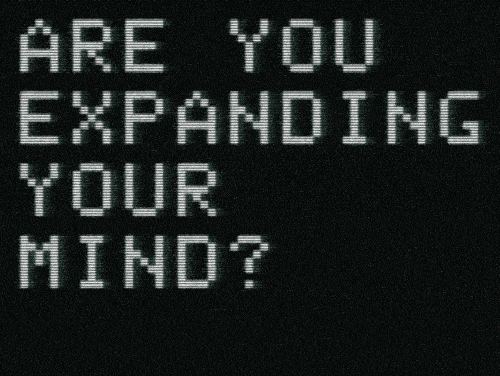 COFFEE:  so you can hear corners and see Time.
from Ursula LeGuin – "I'd rather follow a narrative than a thought."
"terminal inattention' – the loss of interest in a person or their work after their death.
"Do me a favor – take off the mask when you're speaking to me."  "Let's say I do.  How do I know I'm not talking to one?"
An old woman on a bus:  "I wish you privation and want so you learn to appreciate what you've never had to do without – what someone else has always provided for you."
---
Scanning everyone walking around you, almost all are laser-focused on their smartphone – either reading, texting or listening through earbuds of one sort or another.  Try to stay away from them because it's highly contagious.
Instead, watch for the few, the smart, the alert who are walking along with eyes up, observing people and things around them.  Stick with those few.  Listen.  It's along those aural and verbal curbs you'll find the most wonderful stuff.
© D. Dean Boone, April 2017