The person who won't think is worse than the one who can't.  One who for some reason cannot think has no choice.  But one who can think but decides not to?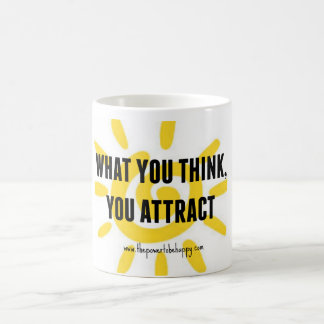 You're with me.  The ability to reason, like anything else, can atrophy from disuse.  Know anybody whose thoughts and opinions are the same year in and year out?  Just as stale and worn smooth as ever?  It's the sign of a man who's stopped doing any fresh thinking.  It indicates a woman who's decided she knows and has closed and locked her mind's gate.  Love those people, and honestly pray for them.  Do not hang with them.  Deadened, atrophied reason is catching.
Reason is the ability to critically and constructively think something through and form judgments to reach a logical conclusion.  It is to apply what one is learning to what is already known.
To think is to grow.  Proverbs 15:24 says that "life ascends to the heights for the thoughtful".  Using what you know to help you seek and understand what you don't know is the way to remain in an upward-spiraling, ever-expanding orbit of growth.
You don't need a formal classroom nor more degrees.  Virtually any information on any subject, at any level, is yours if you make the effort to learn about it.
Flip that switch to "ON"!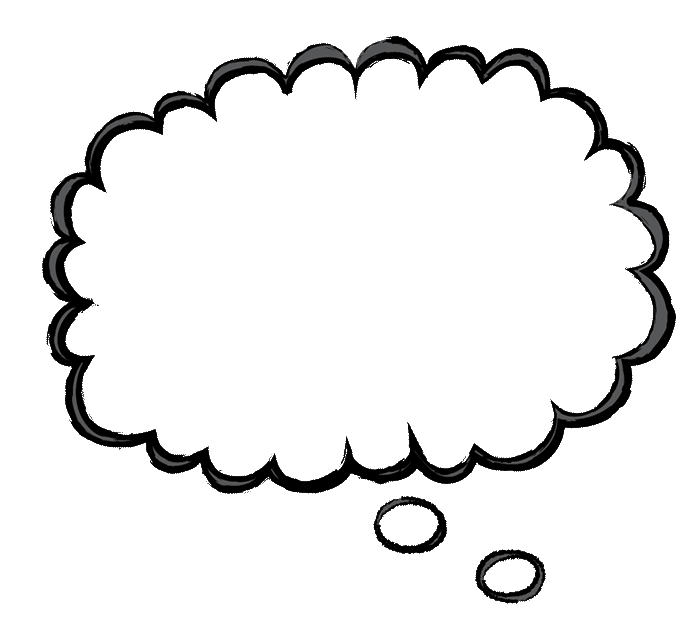 Access to the Internet is available to anyone with a smartphone, iPad, or any other device.  The only believable excuse for not learning more is that you've decided to stop thinking for yourself.  With a mind as sharp as yours, that would be a tragedy!
I encourage you:  Be being a thinker, a reasoner, a taker of notes and one who meditates and ponders.  Not only will you be constantly knowing more; you'll be positioning yourself in the top 5% of every group in which you find yourself.
© D. Dean Boone, April 2017