I almost copped out and made Granger say this.  Authors do that.  They impose the task of saying unpleasant, hard things on one or more of their characters as if that somehow makes the bitter less so.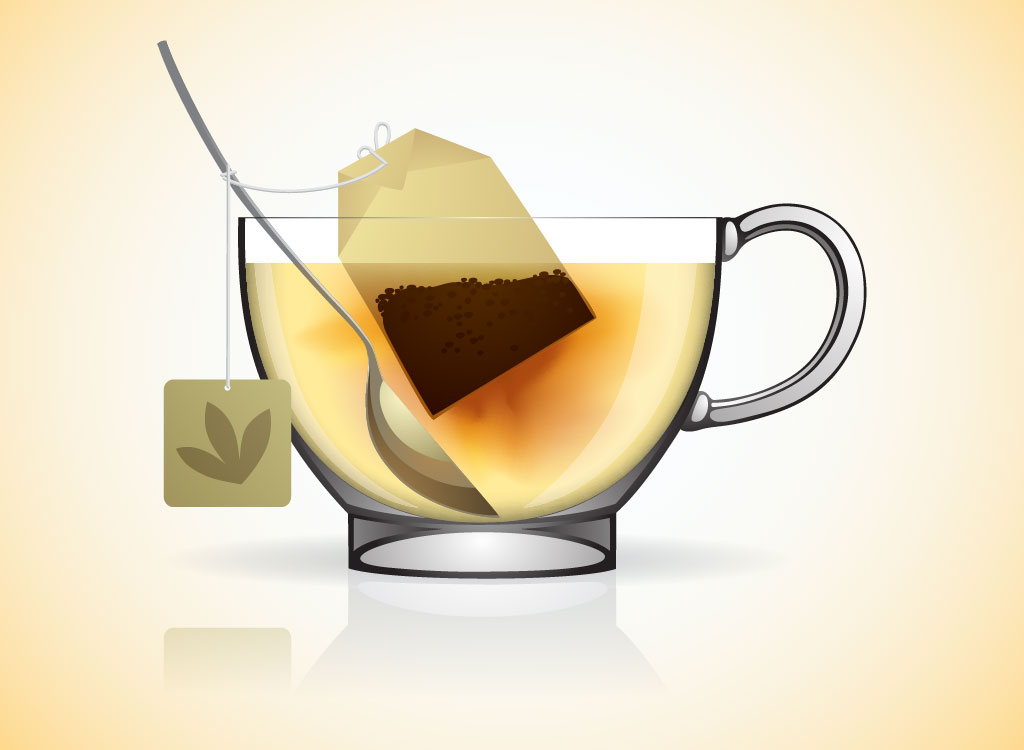 Well, I can't.  Won't.
I'm a mess today.  I'm grieving.
A week ago Babycakes and I attended the funeral of the best neighbor we've ever had.  And, yes, that's tea.  Carolyn couldn't stand coffee or football, so naturally I always alerted her when I had fresh coffee, especially on the patio; and I always called her when a football game was on.  Though she strenuously disliked both, she'd have been incensed had I not bugged her about them.
From the minute we moved in almost 9 years ago, Carolyn, BC and I were just about inseparable.  Before you ask, I don't know.
I know we shared meals, desserts, and frustrations.  We blabbed by the hour, either on the phone, or over the fence.  We passed food for each other and snacks for our dogs back and forth over the fence on a daily basis.  I took her to many appointments, reading and jotting notes while waiting.  She always felt bad and I never  minded.  Brenda and I feel like we've lost an older sister.
Carolyn had just retired, something she'd been looking forward to for more than a year.  Work had ceased being challenging and meaningful.  Her:  "My attitude SUCKS and I know it!  It's time to get away from all that."  That was two months ago.  Two weeks later, she fell and called me.  Ambulance.  ER.  Two more falls after that, back surgery, sepsis, failed heart valve, and death in CCU 7-323 . . .
Out of habit I glance over the patio fence to check on her and her two dogs, Gracy and Bella.  None of them are there.  I check her mail as requested, and there's a VACANT card in the box.  Until the house sells, I will tend her yard with Jim, her neighbor on the other side.  It's not the same, though.  The stillness is almost a slight vacuum, as if even the birds and squirrels know she's gone.
That urn seemed too small to contain the Carolyn we knew and grew to love.
I collected some random thoughts relative to losing someone deeply loved.  They're in no good order, but then, neither am I.
~~~ I think a part of me will always be waiting for you.  (Said with a smile…)
~~~ Somebody asked me if I knew you.  A million memories flashed through my mind, but I just smiled and said I used to.
~~~ If you think missing me is hard, you should try missing you.
~~~ I wanted to be the friend who made your bad days better.  The one that made you say, "My life has changed since I met him."
~~~ If you only knew how much those little moments with you mattered to me.
~~~ I'm the lucky one who knew you, who loved you, whose life will forever be divided into a before and after because of you.
~~~ Our small, stupid conversations mean more to me than you'll ever know.
~~~ It's so hard not talking to you.
When grieving, we can be bopping along, thinking everything's better.  Then suddenly, out of nowhere, grief hits with full force like a strong gust of wind.  Anything can prompt it.  It's not a setback.  It's a normal part of the process.
So.  As disjointed and prickly as this is, it reflects the fracturedness of my feelings.  There are certainly other noteworthy things in our lives right now needing attention.  Yet for now, we grieve the loss of a dear friend.  We miss Carolyn.
© D. Dean Boone, April 2017