Survivors of life-threatening experiences are the same in one amazing way:  they are fearless in their desire to squeeze as much joy out of each day's living as is possible.
G'mornin',  friend.  Help yourself to a piping hot, fresh cup of Tanzanian Peaberry.  Those of you who've been 2nd Cuppers from way back will instantly relax, recognizing this opening as the type you learned to expect several times each week.  A few of you learned of some coffee roasts you didn't know existed.
Those were interesting days, weren't they?  I'd just come through some life-threatening challenges of my own, and was in the beginning stages of learning how to be an effective writer.  I thought our old greeting might be appropriate for this morning's thoughts.  Come on in and have a seat.  I've some things to share with you.
I recognize several other common traits in fellow survivors.  They
look you in the eye
rarely suffer fools at all
tend to look out for each other
neither enjoy nor encourage small talk
usually have tough, gritty, practical faith
are not intimidated by much of anything
don't whine, and resist hanging with those who do
cheerfully tackle residual health challenges head on
Interacting with one of these unforgettable people always leaves me feeling stronger and more able to cope with my own challenges.  Last night was no exception.
I knew what to look for.  She saw the question in my eyes, answering, "Well, it was such a nice day I wanted to get outside.  So I decided to do some gardening."  I responded with a gentle smile.  Who am I to find fault?  I do the same things.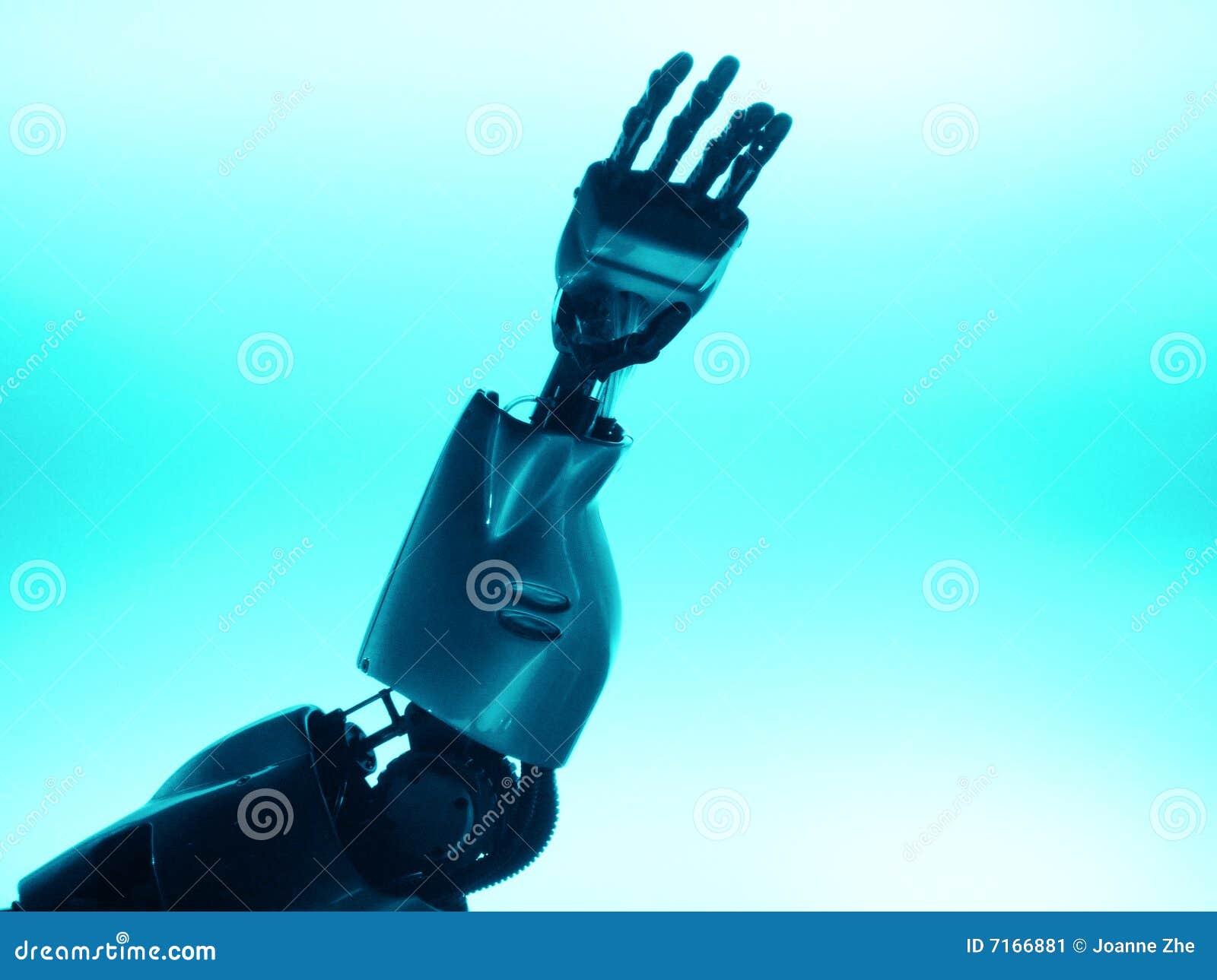 Was it too much?  Yeah.  Did she overextend herself?  Probably.  Will she do it again?  Sure.  See, it's what a mentor once called 'The Learning Edge', by which he meant that mental/emotional/spiritual/physical boundary one can't cross without inviting diminishing returns.  It's the point one stretches toward to find out where The Learning Edge is today.  Survivors are always stretching toward it, seeking, probing, perhaps extending an extra 3 inches here, 34 minutes longer there.  Trying one more time to walk.  To pick something up.  1000 more words.  Another page.  The additional chore accomplished.
It's easy to scold.  "Why weren't you more careful?  Why'd you keep going when you felt the first sign of _________?"  It's well-meant, and from loving concern.  Yet to think I know where today's Learning Edge is, anticipate it, and pull back, slow down, withdraw or quit short is to shrink both my real Learning Edge, and my own desire to keep exploring, pushing and seeking, celebrating this day of life God's given to me.
That I won't do.  Nor have I ever known a fellow survivor who will.
I found this little thought-jewel while reading several days ago.  It grabbed my flitting mind like a jogger's suspender getting caught on the side mirror of a passing Mini Cooper.
I want to be additive.
I jotted it down, saving it for just the right application.  I can think of no finer definition of the spirit, the intent of every survivor I've been blessed – am being blessed – to know.
I want to be additive.
There's enough discord, self-centeredness, raging immaturity, and detrimental agendas in our world.  Enough manipulative impudence, sinister strategies, destructive hypocrisies and rampaging lawlessness.  Enough that strips from us our will to overcome those forces that subtract so much that's kind, decent, good and worthwhile from our lives.
Enough.
In the spirit of every survivor of death-dealing illness, disease and disaster, I confess that I, too, have seen and heard quite enough that keeps trying to subtract.  I've neither time nor interest in being part of it.  It's part of our world, it's going to be there.  I don't need to think, do or say anything to help it survive.
In the lives, experiences and journeys of any over whom I have any influence, my choice is clear.
I want to be additive.
© D. Dean Boone, February 2017