Sunday.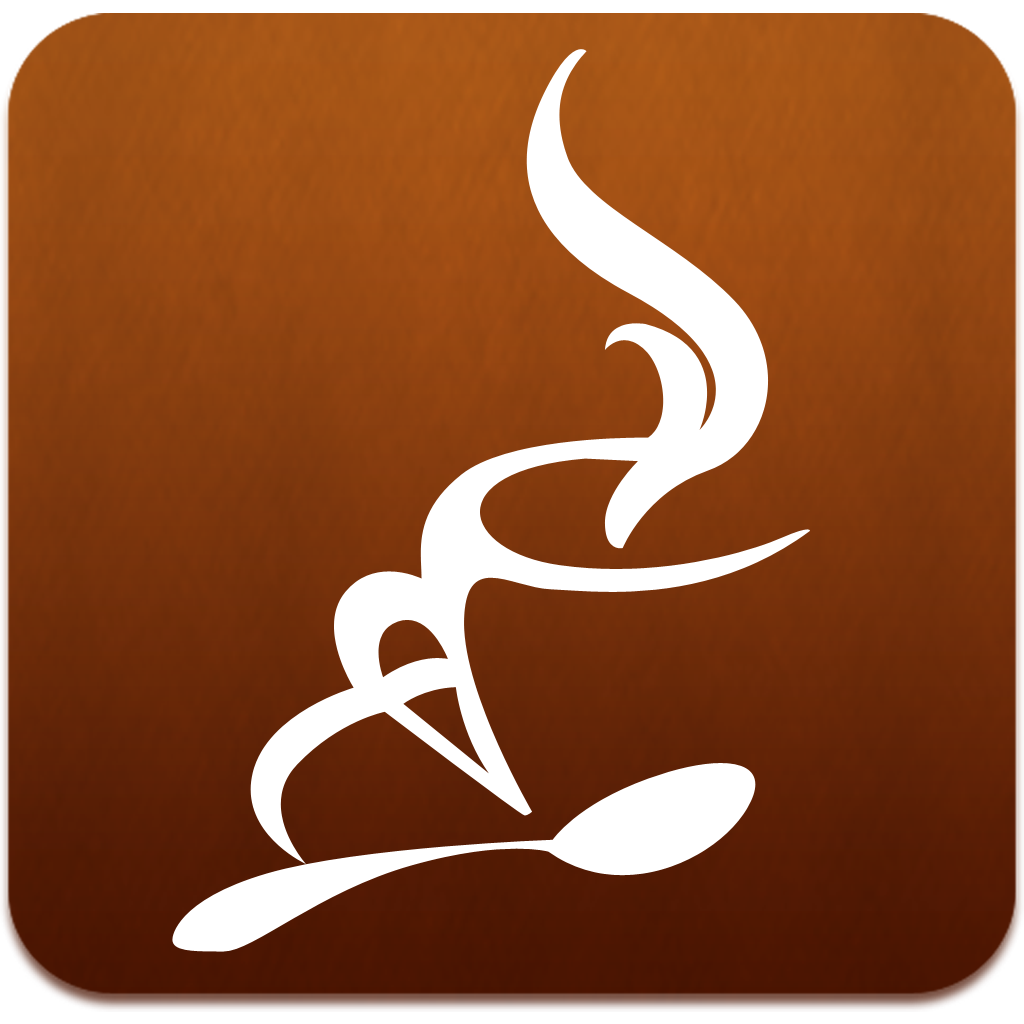 Specifically, the second Sunday in January.  People are still trickling back from wherever they've been for the holidays, winter travel is making tempers short and anxiety soar.  Back-to-work deadlines loom.  Piled-up tasks sneer:  "We don't back off for no stinkin' holidays!"
Worship attendance is sketchy as plans to attend ride the icy north winds into next week.  "We watched the service streaming live.
Pastor Tim had the music thing goin' on with Open Up The Heavens, the choir sounded super with that song about Jesus, and Pastor Brent was fired up about God actually listening to us as we're praying!  It was wonderful."
There's a reason those things occur when they do.  God always knows just when to make those 'something special' things happen.  Let me tell you about one of them.
Wednesday night choir practice rarely has the entire choir there.  Last Wednesday was no exception:  there were a handful when we began singing, and by the time we were ready to go out and run through our song with the orchestra, a few more who'd been involved with other ministries joined us so there were 25 or so.
We were doing the normal stuff of practice–watching notes, listening to each other, acting as if we're paying attention to the director, comparing and frowning and bantering about arrangers who seem to overlook the fact that not everyone is a lyric tenor or soaring soprano.  You know.  Normal choir stuff.
Then it happened.
We were working on Prestonwood's arrangement of "Something Happens", and it did.  "Je–sus . . . something special, supernatural about Your name.  Je–sus . . . something happens when I mention Your name . . . .  When I call upon Your name, the very atmosphere will have to change . . ."
We'd just finished a particularly demanding part and some of us were talking back and forth about the high pitch, so we didn't hear her at first.  One of the altos was on her feet, hand raised, trying to articulate with a broken voice the surge of love, devotion and appreciation for who Jesus is, and what He's done in her life.  "Je–sus . . . something special . . ."
He was.  He came in His awe-striking, limitless, intense flow of spiritual energy and poured Living Water onto our parched souls that night.  It wasn't the director, though he's unmatched in his ability.  It wasn't the "go-to" singers, though everyone in the choir has a wonderful voice and routinely uses it to glorify God and enhance our worship experience.  It wasn't while we were out with our terrific orchestra.
If it had, we'd probably mark it up to our talents, slap each other on the back and go do lunch.  It is, after all, possible to take God's presence among us for granted.  So it didn't happen then, just like Jesus didn't come when and how we thought He would, showing up in obscure Bethlehem.
It happened last Wednesday in the small chapel when a choir member, overflowing with the frisson of meaning and buoyant in praise, stood–and with hands raised and tears streaming, gave witness to the powerful truth about which we were singing.
Take a moment and look it up on YouTube.  Listen to  Something Special by The Best Of Prestonwood 2.
That's what happened.  It doesn't happen every week, but it's happened before.  It's because the One about and for whom we sing is always welcome among us.  That's why Sunday's choir number will be unusual.  That's why more than a few of us will be struggling to sing past our tears.
That's why you'll want to make the effort to brave the freezing temps to be there.
I think it'll happen again.
I think He'll happen again.
© D. Dean Boone, January 2017