Three phrases that sum up Christmas are: Peace on Earth; Goodwill to Men; and Batteries Not Included.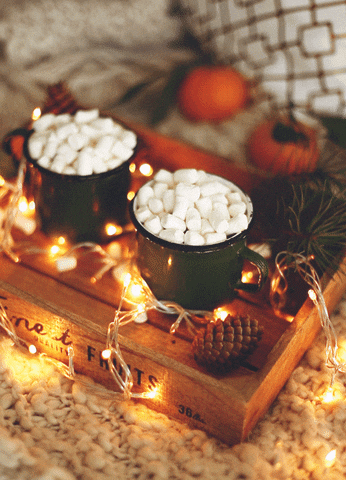 I remember when the toys and games we received at Christmas needed no batteries or power cords.  They came complete with the most impressive, awe-striking, exhaustless power source ever created:
Our own imagination.
We weren't limited only to the twirps and zorps preloaded into memory chips.  We made our own noises and no two were ever alike.  Our dolls of all sorts spoke and interacted like we did, and their conversations eerily resembled ones we'd just had with parents and siblings.  Our cars and trucks, horses and Army men, aircraft and spaceships were powered by our hands and their engines sounded a lot like us.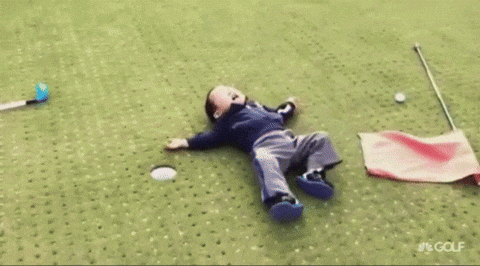 We were boys and we were girls, allowed to be kids, and to learn early on that every choice had a consequence.  From about the age of 2 we began learning we actually weren't in charge, that when a parent spoke we'd better listen – any parent – and respect for adult authority was expected and enforced.  We weren't shielded from our mistakes nor excused from our willfulness.
We were not coddled or spoiled; when hurt, the  hurt was soothed, Band-Aid applied, and we were off and running.  Yet we were lavished with encouragement to never give up trying our best.
I feel sorry for The Children of Now.  Most of what I just listed is unknown to them because it's alien to whomever fills the role of their parental figures.
A 2016 Christmas wish:  that men and women would bow before the Christ who is Christmas, acknowledge and respect His authority, and teach their children to also do both.
Seem too simple?  Only until we quit talking about it and get to it.
© D. Dean Boone, December 2016