"You shouldn't talk about Mom that way!"
That elicited a half-lidded, right-eyebrow-cocked, head-slightly-canted, lip-quirked stare – you know, the soundless equivalent of, "Really?  You went there?"
Everyone knew better, since we were standing in my garage next to our little red convertible SVT Cobra Mustang.  We engaged in the usual parent-child-sibling verbal Ping-Pong, laughed and then repeated that sacred phrase:
"Time for leftovers!"
No one was wounded in the stampede.  Much.  Band Aids.  Big dill.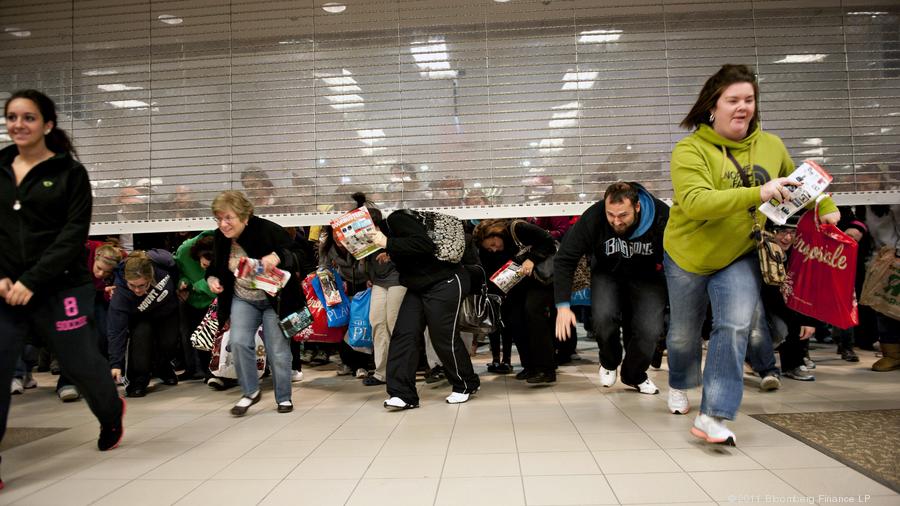 The Thanksgiving-Christmas-New Year corridor is a rushed, busy place.  We zip past things from 2016 we ought to slow down and savor.  The bright light of 2017 draws us faster until, like moths, we swarm it while forgetting the first day of the new year will look just like the last day of the old one – excepting the mess.
What would a tune-up look like for you?  Body, mind, and spirit need continuous care, too.  Odd, isn't it, that we're pretty careful about mental and physical health especially following the holiday season while letting our spiritual wellness lag?
There's a community of caring, loving Christ-followers nearby you.  Chances are you know them and they know you.  During these waning days of '16, pull in there, oh, once a week at least and get a tune-up.  That way, as Pampered '17 waddles into Time, you'll be in good shape to receive it.
I think it's a good thing to worship the Christ at Christmas.  I think it's better to worship Him the rest of the year, too.
© D. Dean Boone, December 2016