My racing thoughts came to a tire-smoking NASCAR stop.  I backed up and read it again.  It read the same way.
The cup itself adds no quality to the coffee.
I thunk thoughts.
Bad coffee doesn't become good by using nicer cups.  Washed, polished crystal can't transform mediocre coffee.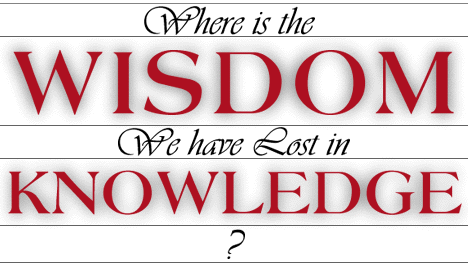 Anyone with some pride tries to look good.  Me.  You.  Society thanks us all.  Yet spending time polishing the cup while ignoring what's in it is a fool's errand.  Anyone can collect great cups.  The wise spend time perfecting the coffee.
Focus on what you're putting on the inside, and few will notice the cup.
© D. Dean Boone, November 2016