If they told you there's no hope, would you keep believing?
No–really.  Think about it.
If they said there's no hope and you're a fool, a dreamer, to think otherwise, would you hold on and believe anyway?
I've read many an account of men and women who pressed on, persevering through grinding challenges and spectacular obstacles to achieve and excel.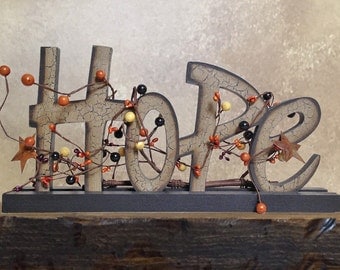 I don't recall a single best-seller about anyone too limp-minded to believe, to hold onto hope, to show what fierce faith and passionate patience is all about.
Whoever wrote Hebrews 11 knew:  "The fundamental fact of existence is that this trust in God, this faith, is the firm foundation under everything that makes life worth living.  It's our handle on what we can't see.  The act of faith is what distinguished our ancestors, set them above the crowd" (vv. 1-2).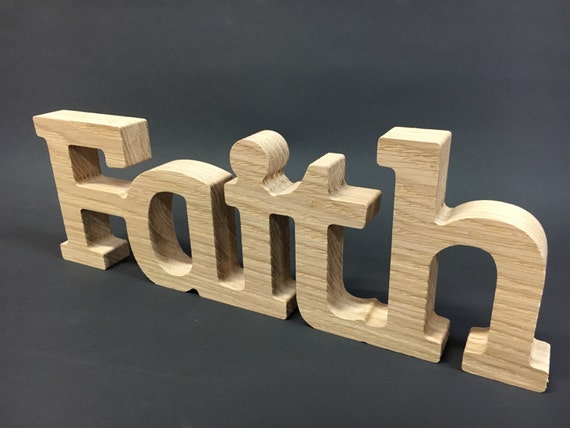 God is still writing your story.  Never let go of your faith because of what you have yet to see!  History is crammed with experiences of men and women shunned and snorted at because they 'saw' in their minds and spirits that for which they believed.  Jesus said it:  "So, you believe because you've seen with your own eyes.  Even better blessings are in store for those who believe without seeing" (John 20:29).
The business world has long known the power of one's belief, even if only in oneself.
Whatever we plant in our subconscious mind and nourish with repetition and emotion will one day become a reality. – Earl Nightingale
So.  If they told you there's no hope, would you keep believing?  That all depends on who 'they' are, how much influence you cede to 'them', and what is 'their' track record. 
'They' have a dismal record in my life.  Besides, I get along better if I live according to my own hard-won beliefs.  I've acted by faith as if, seen enough of God's answers 'they' had written off as IMPOSSIBLE to never again give two seconds' thought to what 'they' have to say.
Read Hebrews 11 in The Message.  Pay attention to the phrase, "act of faith".  Men and women who believe, and act on it, are those whose names fill history's success stories.
I'd rather hang with that batch of 'they' anytime.
© D. Dean Boone, October 2016