The comment on this morning's quiet time Scripture, Hebrews 9:11-14  grabbed me by my mind's collar, bringing my roughhousing thoughts up short.
"Infuse my body, soul and spirit with Your grace."
Big deal, right?  Meaningless – unless, that is, you've ever been or are now a Total Parenteral Nutrition consumer.  There's nothing polite about having a Hickman catheter stuffed through the upper chest down into one's subclavian vein, and a pump forcing live-giving food and drink via IV.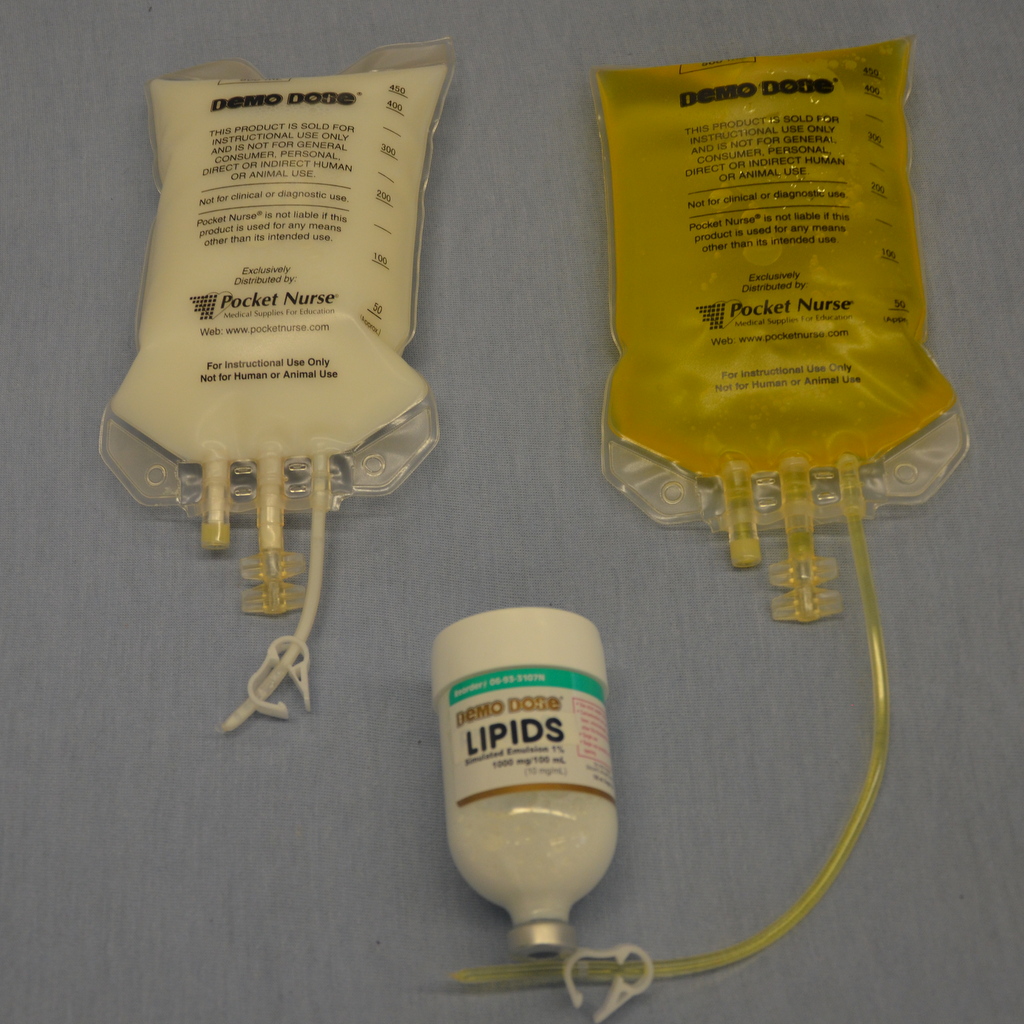 Infusion therapy like that is life-and-death, and often the former only staving off the inevitability of the latter.
Until God chose to heal me I was there.  You'll understand, then, why the statement – the prayer – for God to be infusing my body-soul-spirit with His grace is such a powerful thing for me to consider.  I know what a difference TPN infusions made, literally keeping me alive.
To think about walking each day with a 24/7 infusion of Grace?  PRICELESS.
© D. Dean Boone, September 2016