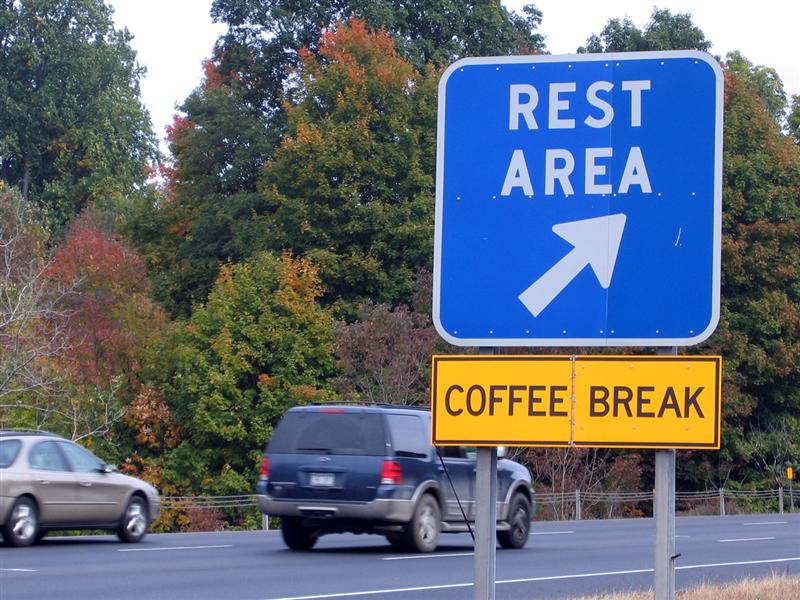 Based on Hebrews 4:8-9, the morning prayer reads, "I long to enter into your rest – into creative work that is effortless, into joyous activity in which there is no fatigue, into glorious praise of which I will not tire! Thank you for the Good News that there remains a Sabbath Rest for the people of God."
This is personally encouraging to me.  I hope it is for you.
TWO WAYS . . .
GO WITH YOUR KNOW.  Keep at it, doing your best in (and at) that moment.  You'll always find out things you didn't know when you started, and you'll never know everything.  It's the nature of any kind of work.  Give yourself permission to tuck any new 'know' into your Room Called Remember until needed.
GROW WITH THE FLOW. 

Stamp "DONE" on it and begin the next one.  Become fast friends with your Outbox.  'Perfect' and 'rest' are strangers.  There's a fine line between "Good enough" and "Aah, that'll do".  As you accrue a pile of "DONEs", it builds confidence, assurance that you'll do even better the next time.  
Practicing this list of two won't plunk you in a stunning desert oasis with an overstuffed chaise lounge, a lifetime pass to the next door Panera and three former Congressmen to constantly serve you.  But it will make anything you do less restrictive and irritating, bringing you closer to a restful state of being, which always comes from inside.  Right?
The whining and, ah, quirks of the former gentlepersons will, of course, ameliorate your peace somewhat.  Challenges do exist.
© D. Dean Boone, September 2016