Making a mess is a lot quicker than cleaning it up, and many show up for the former who vanish for the latter.
As the sun rises over us all on Tuesday, November 9th, we'll have the task of learning to be civil to one another again and get to work cleaning up The Mess.
The Mess?
the constant storm surge of vitriol, spite and outright hatred that seems to have permeated what was once spirited yet civil discourse and debate
friendships suddenly vaporized in the hot oven of organized, manipulative polarization
assertions that honest disagreement equals permanent dissolution of businesses, church attendance, dining out together
things said in argumentative rage that slashed others' characters and lacerated reputations.
That list is just like The Song That Doesn't End.
Has this now become 'a thing'?  This shouting one another down,  yelling and screaming at one another, demanding our way while denying everyone else theirs?  Destroying things good, decent people worked hard to build?  That?
HOW'D WE GET TO THIS POINT?
We let a thin-skinned, unprepared, inexperienced, confused, untested, lazy, arrogant, petulant, hideously-malleable President get his way too often without being spanked.  Hard.  His incessant wedge-driving, and our allowing him to get by with it, undermined our American continuity.  It created many small pockets of dissatisfied, grouchy, angry demographic groups that are easily disrupted and more easily handled than the whole of the American nation.
Nothing but one, big, smelly mess.
The whole purpose of The Founders' painstaking work was to ensure none of us could be silenced merely because someone was "offended" or didn't agree.  We've all HAD our individual freedoms from the start.  The trouble began when a few began thinking theirs deserved MORE guarantees than anyone else's.
Come on.  We spent centuries using bathrooms without any confusion.  Seriously, people:  have we 'progressed' to the point we no longer even recognize common sense?
Where does the idiocy and foolishness stop?
The mess, as usual having been created by someone else, must be cleaned up.  Leaving our country like this is not an option.  You and I are going to have to live together, work side-by-side together, and get along together to get it squared away.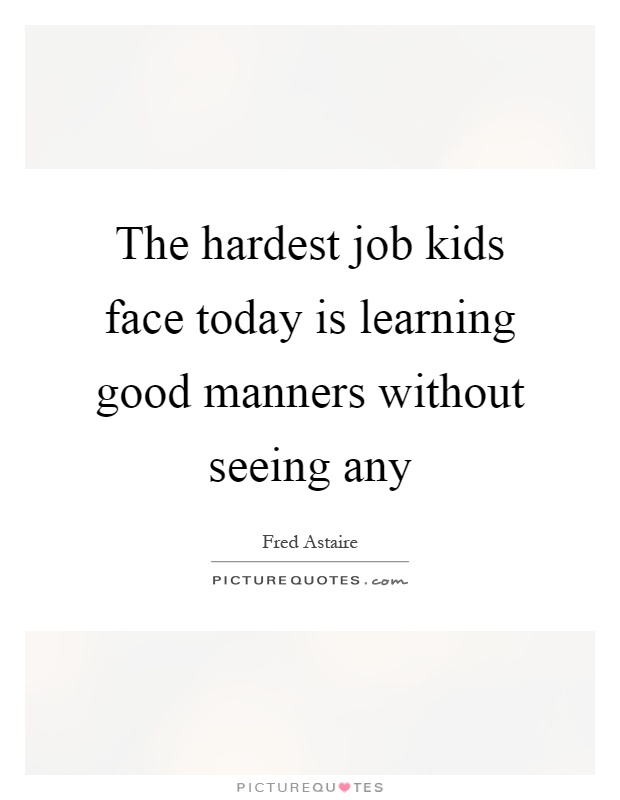 May I suggest a beginning point?  Lose the word, "offended" or "offensive".  Just stop.  PC helped make the mess.  May we please unload it, admit that it not only hasn't worked but has damaged our national psyche and ruggedness of spirit?  May we get back to having honest differences of opinion while loving and respecting each other?  May we all return to having good manners and being decent toward one another again, working together for our common good?
I know of nothing that will lift and encourage us all more than those beginning steps back toward being Americans.
Together.
Again.
© D. Dean Boone, August 2016