" 'Tis grace hath brought me safe thus far, and grace will lead me home." (John Newton)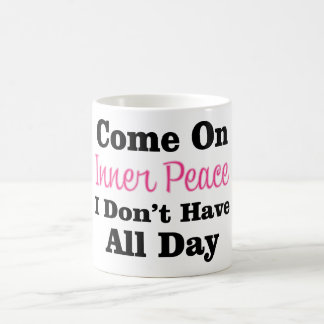 "Peace is what grace feels like when you put it on."  (J.K. Warrick)
Around the Boone home we jokingly have adopted this as our corporate motto:
IF IT WAS EASY, ANYBODY COULD DO IT.
It's our way of using humor to deflect Life's junk.  The Junk hits everybody; no one's immune.  We've found if you can laugh and poke fun at it, it's survivable, and it rejuvenates our attitudes.
The Junk leaves damage behind it – damaged things and people.  You know the saying about whatever doesn't kill me makes me stronger?  There's truth in it.  Damaged people are a force with which to be reckoned, because they know they can survive and overcome.
But there's a greater truth.  If you're one of God's spiritual warriors and the Whatever does kill you?  It still makes you stronger.  Way stronger.  You get to swap out all your used stuff for God's New & Improved!
So.  That's what Grace does.  It give you peace right in the middle of The Junk.
© D. Dean Boone, August 2016