Your life isn't behind you, your memories are.  Your life is ALWAYS right in front of you.  Today is a new day.  What are you doing with it?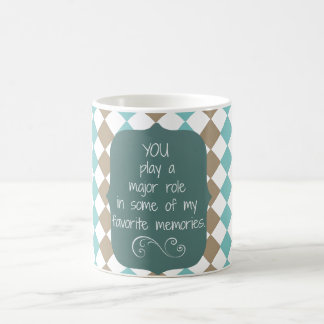 From an Acura ad:  "There are 15 weekends this summer:  make them count."  Most of them are already memories.
You can't alter the past, whatever it is.  Remember Frodo?  "There are some things that time cannot mend . . .  some hurts that go too deep . . .  that have taken hold."  That's true.  You can't change them and it's fruitless to try.  Yet you can shape and focus now, looking ahead.  That shaping and focusing can be a worthwhile, challenging, eager and constant thing.
Habit, right?  Good or bad, it's up to you.  You'll spend precious time with one or the other.  It's easy and popular to get lost in the "I-wish-I'd" and "if-only" cattails.  Yet there's a time when what's popular and easy needs to be overridden by what needs to be done.  Doing that thins out the crowd, yet those who remain are worth hanging with.
Life – starting with right now – is always ahead of you.  Embrace and plan it.
"Don't let triggers from your past shoot holes all over your present." – Karen Salmansohn
© D. Dean Boone, August 2016