"Can I help you?"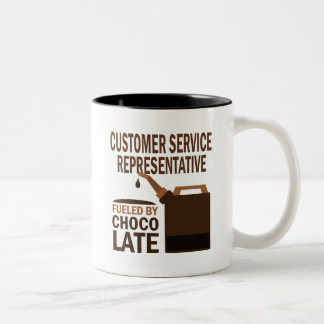 "Yes, my order's missing the au jus for this French Dip."  You know that look the Skipper used to give Gilligan?  The young  evening manager shot one of those at the diminutive younger girl who'd partially filled our order.  As if walking to his hanging, he took the half-filled cup, put a lid on it and offered it with a mumbled, "Sorry…"
The little girl's response:  "Wasn't MY fault; you didn't have it ready for me."
I almost said, "Thank you, Hillary."  I managed to overcome the impulse.
Neither of those employees made me want to return.  Such paltry training and service is endemic.
It doesn't have to be.
The remedy is known as PERSONAL RESPONSIBILITY and it's brother is INITIATIVE.  It's not complicated.  It spans every known boundary that's been used to separate us.  Every one.
When you see something that needs doing, do it.  Do it well and as you'd want it done for you.  Waste no time pointing fingers, just cheerfully get on with your own work.  Whistle if you can.
Doing this, everything and everyone would soon be changing, and for the better.
© D. Dean Boone, August 2016