63-year-old bodies scarred by repeated surgeries and pummeled by repeated traumas don't respond well to exercise.  I do it anyway.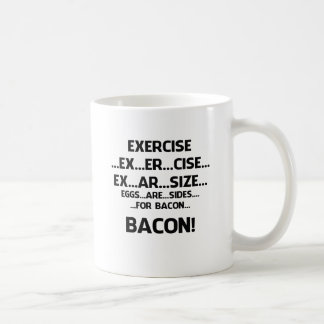 On the floor, stretching out muscle remnants that prefer sleep.  50 crunches.  Working arms and shoulders with 10-lb. barbells.  On doc's orders, getting sun – natural 'D' – as often as possible since I'm unable to absorb much.
And pushups.  My downstairs bathroom's big enough I can grasp the sink front, walk back until my feet are against the tub, and—  and my shoulders are already trembling and grousing.
"Hey, can we lock elbows this morning?  Pleeeeease?"  They know better; locking elbows is cheating.  Right?  Not a real pushup.  A dozen or twenty of those and, ah, yeah.
"After everything you've been through, why keep that up?"  After everything God's brought me through, how could I not do my best to take care of what remains?  But I'll answer.
God healed me, and continues to heal me daily.  He gifted me with the ability to write which will provide the means for me to take care of myself.  I don't take His blessings on me for granted.
I think a slovenly, unfit appearance is a poor Christian witness if I can do better.  I can do better.
I intend to live at least twenty-five more years, observing, learning and writing.  I've books to write, articles to post and coffee to enjoy!  I refuse to be sedentary after all God's done to give me a fantastic second opportunity to serve Him and you in new ways.
So.  Me writing and you reading, we'll walk on together in this partnership.  There's much to be said for aging gracefully; equally much to realize these are life's BEST years!  I will not waste them!
© D. Dean Boone, August 2016