I bring you sad news:  my venerable GE coffeemaker that began this amazing journey of sudden trauma, grace-charged healing and the new world of writing perked its last drop yesterday.
Life must go on.  A new Black + Decker now sets in the old GE's familiar spot.  Not the same.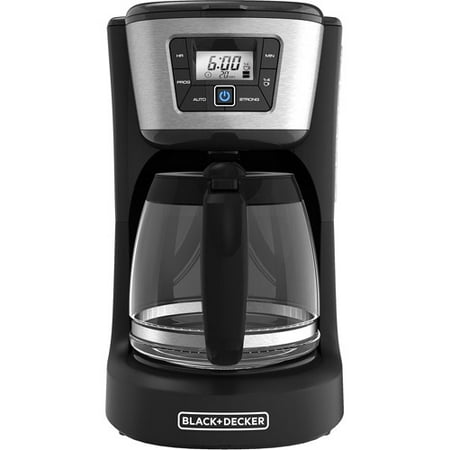 One of you already caught on to the spirit of the thing and offered these random puniferous condolences:
Oh, I'm so sorry for your loss.
Try to remember the good sips you had together.
He's in a better place.
God knew his wiring was getting frayed so He took him on Home.
God must've needed him more than you.
Heaven has another carafe.
She's gone to those great, vast roasters in the sky.
Her brewing days are over.
After we unplugged her, she perked up a little before she burbled her last.
Time will heal your sorrow.
You did everything you could.
He lived a good long life.
She'll be watching over you from Higher Grounds.
See what you can do to help assuage my grief at this parting with my perky, burbling old friend by coming up with one or two of your own.

Those of you who know me understand my joy at a good writing prompt.  You may consider this that.  Toss it my way in a comment and we'll see what a collection arrives.
Dan