An anonymous Facebook meme:  "I'm not a quitter, but sometimes the game ain't worth playin' no more."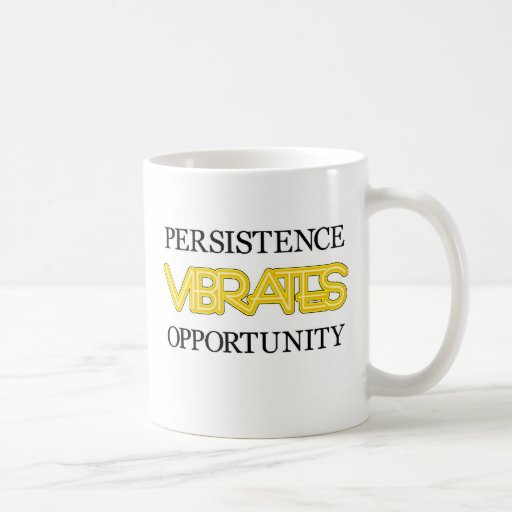 That's one way of looking at it.  Then there's the other way.  You know–the one I prefer.
"I don't mean to say that I have already achieved these things or that I have already reached perfection!  But I keep working toward that day when I will finally be all that Christ Jesus saved me for and wants me to be.  No, dear brothers and sisters, I am still not all I should be, but I am focusing all my energies on this one thing:  Forgetting the past and looking forward to what lies ahead, I strain to reach the end of the race and receive the prize for which God, through Christ Jesus, is calling us up to heaven." – Paul of Tarsus, recorded in Philippians 3:12-14
Nobody would've blamed him if he'd quit trying to reach self-satisfied, omni- and irreligious people, rolled over and just died.  He could have.  He brought God's gospel through Christ everywhere he went, and was thanked by being stoned and his body left lying there; beaten with solid rods, likely the same kind used on Roman soldiers to discipline them; whipped or scourged five times (think Jesus during that whipping scene in The Passion of The Christ); assaulted by an enraged mob; endured routine death threats; was dissed and gossiped about by other Christians, was shipwrecked three times, one of which he floated in the ocean for 24 hours; and sat in jail under arrest for two years, minus a trial or those other pesky details.
A guy could get a bit discouraged.
I know Paul had his moments; he was a man.  He never once let those down times permanently stop him.  He must've read it on FB because he posted it on his homepage:  BE FEARLESS IN THE PURSUIT OF WHAT SETS YOUR SOUL ON FIRE.
I read recently that to be the best you must be able to handle the worst.  I'm not saying I've had The Worst.  I think if you climbed up on my shoulders you could likely see some of it from here.
I'm like Paul in that I refuse to stay down any longer than it takes to get up, clean up, gear up and get going again.  The measure of a man isn't by being knocked down; it's by realizing what it takes to make him stay there.  God sits on ready, just waiting for the smallest step, the tiniest faith-act to engage all Heaven's might in response.
General Hannibal Barca was faced during the second Punic war with getting his war elephants across the Alps to surprise the Roman army.  Someone asked, "How?"  The general replied, "We'll either find a path or make one."
No.  I'm not quitting.  I refuse to quit.  As a recovering perfectionist, failure used to be my mortal foe.  God's helping me in this life to embrace it as part of the process.  The struggle is real, but so are the blessings.  Without failure, none of us will ever know our vulnerabilities and how to improve.  I no longer lose.  I either win, or I learn.  It's not just a nifty cliché:  failure is flat not an option!  Do not judge my story by the chapter you walked in on.  Yes, I want to write what you want to read, what keeps you coming back.  I love to write and love hearing feedback from readers.  Yet I'm not doing this for the income; I do it for the OUTCOME.
I'm hoping I've charged your batteries a little, too.  You are under no obligation to be the same person you were a year ago, last month, or even 15 minutes ago.  You have the right to grow.
Elbert Hubbard:  "There is no failure except in no longer trying.  There is no defeat except from within, no insurmountable barrier except our own inherent weakness of purpose."
Get back up.  Say it.  "I'll either find a way or make one."
© D. Dean Boone, June 2016.