The Gospels tell that You were always going off someplace to pray.  Conference center.  Coffee shop.  Private retreat. Mountain cabin.  Peter's RV.  Solitude and relative quiet was what You were after.  You were – are – a praying kind of guy.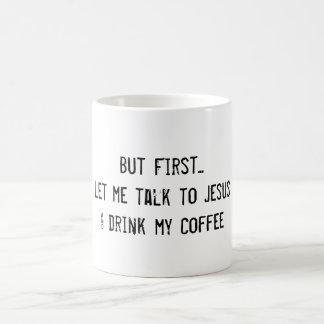 So we, through Peter and John and the lads, asked you to teach us how to talk with God.  Your response was Your model prayer.  Everyone here even calls it the Lord's—  Um, yeah.
Okay, so I get the talking directly to God.  I've never been a fan of those who triangle somebody else into telling me things.  Ditto showing His name some massive respect.  Anyone who tells me he's a Christian and is always tossing, "Oh, my God!" around instantly springs a credibility leak.   Oh, come on–it's just a habit.  Jeez!  I rest my case.  We'll address the habit thing.
Likewise with wanting stuff done God's way, asking Him to provide that day's necessities for me, and to help me be as understanding and forgiving with other folks' wrongdoing as God does every time He runs my own willful disobedience through His Grace-shower.  Pretty much a 24-hour Danwash.
What my brain keeps playing bumper cars with is the "Lead us not into temptation" thing.  This was You – Jesus – right here with skin on You, robed by Hart Schaffner  Goodwill, advising them and the rest of us to habitually be requesting that God not green-light temptation in our lives.
So, Jesus, You're God.  I'm confused.  The Bible says You took upon yourself the sin and sins of all of us.  Everything any of us ever was, You became.  Why would You bleed out on the Cross to pay for MY sin and sinning and then tell me to keep begging You not to point the way back to it?
Well, I'm going to pass on to my friends what You helped me take away from that.
Everyone?  Listen up.  My question was, "Okay, HOW?  Jesus, can You help me understand what You're trying to get me to see by my openly and constantly entreating GOD to never point me toward what draws me away from You?"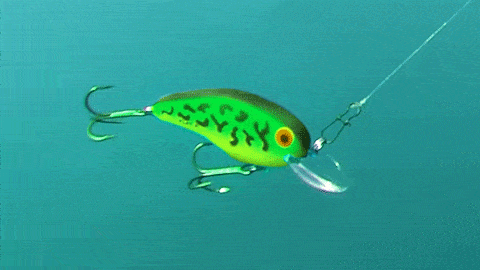 He said, "Of COURSE God won't troll a crankbait right in front of you!  This is the quickest way to get you to see that NEVER HAPPENS."
About then I got it.  It's as meaningless and futile to keep pestering God to never make it easy for me to tiptoe over to temptation as it is to think He'd ever do that in the first place.  It's goofy to consider, right?
Know why?  Because I find temptation just fine by myself.  It makes more sense to me to stare my Danhood in the mirror and say, "Don't you dare make it easy for me to play Slip 'n' Slide with temptation!"
An obvious question arises.  HOW DO I NOT?
Ah.  I'm so glad you asked.  I asked God that question.  I'll share His answer in OKAY, JESUS – WHAT'S WITH THAT, Part II.
© D. Dean Boone, June 2016