Good morning, 2nd Cuppers!  If it flies, it grabs my eyes.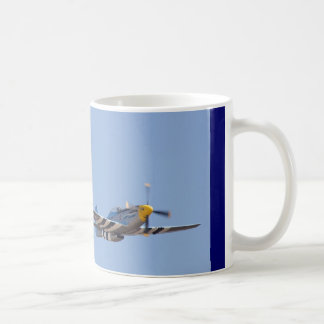 My son and I are headed to St. Louis for an airshow.  I felt slightly bad that I would not be bringing you back a t-shirt.  Therefore, I'm taking time before hitting the road to let you know I'm thinking about you, noting ways to further encourage and lift you, and will be bursting with some creative stuff upon our return.
You, my friend, are part of the reason why I write.   The other is that God's given me both a second life, and through this medium a second living.  I owe Him and myself my continuous best.
Make this a tremendous day–one that's ultimately worth the 24 hours of priceless Eternity you'll be investing in it.
Loving you,
Dan