We all secretly agree:  "I'd never be as shallow and vapid as those other Twelve."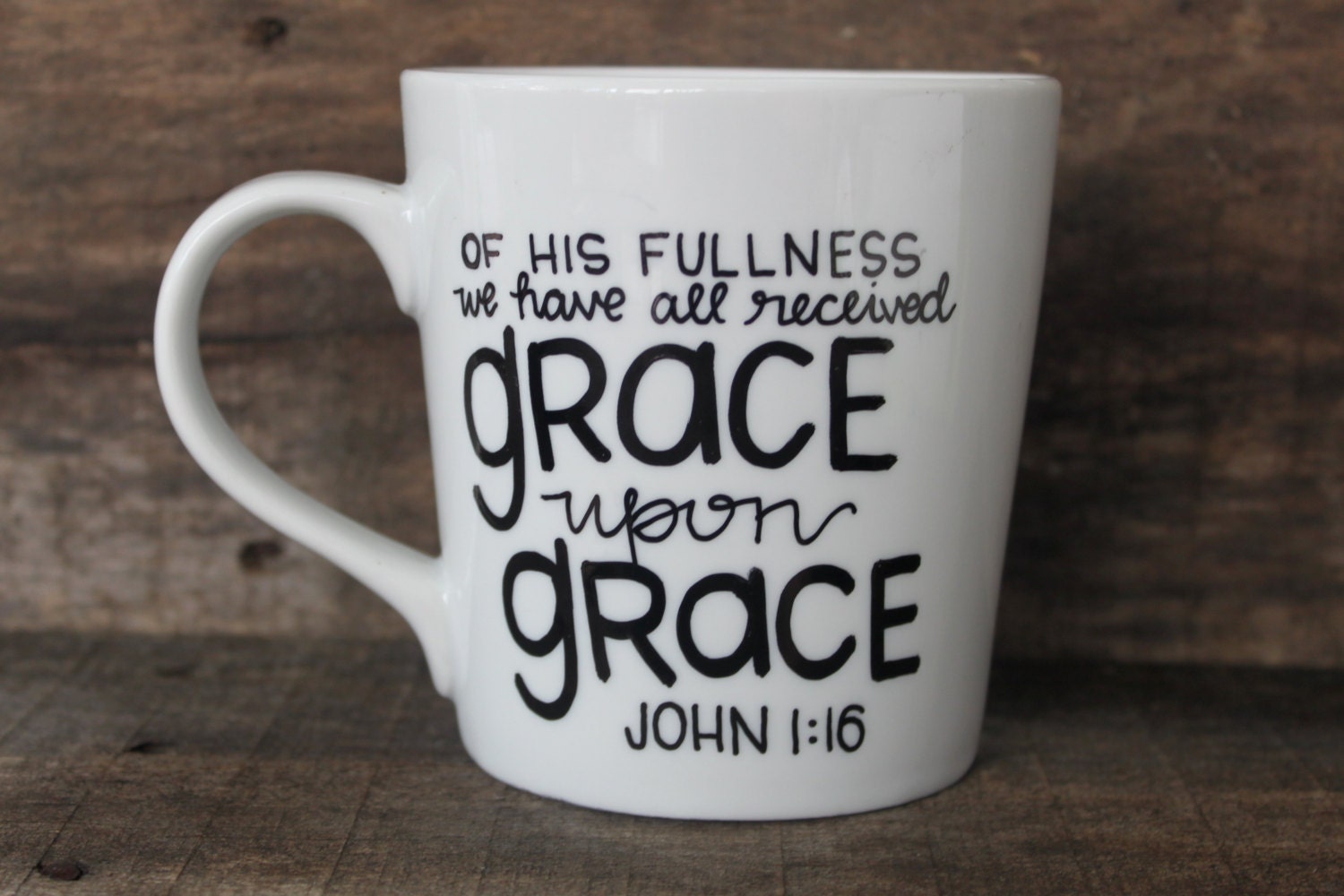 Of course we never say it.  "Who, me?  Oh, my, no!  No way–I'm no different than the disciples."  Wide-eyed.  Hand in the air.  Leaking humility from every other pore.
Let's be real.  How do you suppose the Twelve Lads got started down the road of discussing who was best / smartest / sharpest / most admired / most likely to be honcho while walking to The Upper Room?
Every one of them secretly held the notion, "I am Jesus's favorite."
I would have been no different.  It's this realization that drives me to my knees before that stenchy, ugly, blood-caked, three-or-four-foot post buried in the courtyard with shackles hanging from it. . .
What?  You thought I'd say, ". . . before the bread and wine"?  Oh, no.  Communion is solemn yet joyful.  No matter the symbols used – wafers, pieces of cracker, authentic flatbread, Hawaiian loaf – few feel any qualms about the Sacrament of Holy Communion.  Many have told me that rite of Christianity has often been a time of solace, forgiveness, even salvation.
That's not true with the Sacrament of The Scourging Post.  Whereas I'm willing, even eager to step up and receive the Eucharist, thereby identifying myself with The Risen Christ and every one of His followers across the millennia, I'm not eager at all to take even a sample of His scourging.
That's bloody.  Flesh-rending.  Often as not fatal.
I'll take the Communion so I can set my jaw and point fingers at Judas, but I don't want any part of The Post.  It reminds me too much that I might've had a little of his spirit in me. . .
So, yeah.  From the Cross, special only because of Who hung there, God definitely graced me
by overlaying my cloying imperfection with His perfection.
by resurfacing my loneliness with His companionship.
by gently laying His healing hands on my brokenness of body, mind and spirit.
by using this cracked, dinged, scarred, scratched, dented vessel to gather and pour out His unmeasurable Love for others like me.
As we gather this evening for a variety of commemorations of God, in Christ, experiencing crucifixion and death just as He'd foretold for all who would listen, it's well to stop for a moment to recall Tenebrae's deep, murky shadows of despair, loneliness, heartache and loss.  Their Light, their hope had been snuffed out, the brief hiss of a moistened wick the only thing to hear over the anguished moans and sobbing.
Yes, Sunday's on the way.  That's nice.  Yet the men and women who'd chosen The Way and identified themselves with Jesus of Nazareth were suddenly bereft of the one they thought was The Answer.
He was dead.  They figured the chances were real good they would be, too.  All they had was His assurances from the cross that Something was finished, and Something else had died.
Pop on into your local church or synagogue on Sunday morning to find out the rest of the story. . .
© D. Dean Boone, March 2016