John Wayne once defined  courage as being scared to death, but saddling up anyway.  Another anonymous writer said courage is faith that has said its prayers.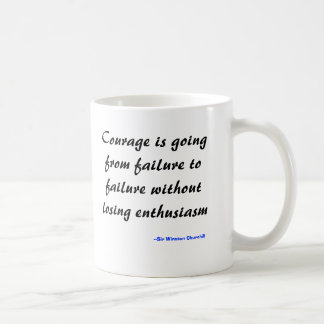 There is nothing noteworthy about speaking brave, penetrating words when most agree with them.  To speak brave, penetrating words when virtually nobody wants to be associated with you is to be an example of courage.  A living sacrifice.
I experienced Associate Justice Antonin Scalia as having had a mind every bit as meticulously focused, as disciplined and every bit as courageous as that of Paul.  Often Scalia was either the sole dissenting voice of balance and reason, or wrote the opinion representing the one or two others justices who found his thought compelling.
It didn't seem to much matter whether the opposition or sophistry of the many was loud and long.  Justice Scalia operated, so far as I could tell, from principle.  And when one makes decisions based on principle, 95% of them are already basically made.
I received the following statement from Justice Scalia and found it to be not only a scathing truth for Christians in general, but specifically for any American citizen who is a Christ-follower.  I add it here at the end of this post so you can do with it as I did.
Read it over and over.  Let it saturate your own spirit.
---
God assumed from the beginning that the wise of the world would view Christians as fools. . .  and He has not been disappointed. . . .  If I have  brought any message today, it is this:  Have the courage to have your wisdom regarded as stupidity.  Be fools for Christ.  And have the courage to suffer the contempt of the sophisticated world. – Antonin Scalia
---
© D. Dean Boone, February 2016