I thought, "Nah.  That's just some creative soul taking liberties and making it sound as if. . ."  Writers do that.  Right?  Take a basic idea and put flesh and bones on the skeleton and give it a life?
Sure.  We do that all the time.  Good writers draw you away into an alternate reality, a storyline that holds your interest until you're done reading.  The great ones weave characters that become unforgettable no matter what the storyline and make you want those characters to be your friend.
So I figured that snippet of scripture purported to be written by crusty old prophet Isaiah from Israel's ancient history was a later writer who was trying to jazz Izzy's prose up a little.  Trying to be thorough, I went back and read the entire passage which turned out to be Isaiah chapters 2:12 – 3:15.  Staid, dependable old NIV.  I knew it would be evenhanded and non-flamboyant. 
Wow.  Okay, so I went to my current favorite fallback version, The Message.
Wowsers! 
No.  I'm not going to spoon feed it.  2nd Cuppers are all discerning readers whom I know I can trust.  I'd guess a few of you have already stopped reading, found that passage and have read it for yourself before continuing.
I will, though, include a couple of versebites to whet the appetite of those who have not.
2:22 – "Quit scraping and fawning over mere humans, so full of themselves, so full of hot air!  Can't you see there's nothing to them?"
3:4-5 – "Schoolboys and schoolgirls will order everyone around.  People will be at each other's throats, stabbing one another in the back:  neighbor against neighbor, young against old, the no-account against the well-respected."
3:12 – Skinny kids terrorize my people.  Silly girls bully them around.  My dear people!  Your leaders are taking you down a blind alley. . ."
Don't take my word for it.  Go read it for yourself.  Somewhere in 800-700 BC, Izzy wrote some stuff that could be headlining CNN and Fox News.
I could write more, but you're ahead of me so it's not necessary.
What if the Bible as written to us in the original texts is just a figment of somebody's fertile imagination?  By ordering my life according to its precepts I've hurt nor bothered no one.  I'll have lived a good, clean life operating under principles of decency, fair play and a moral code.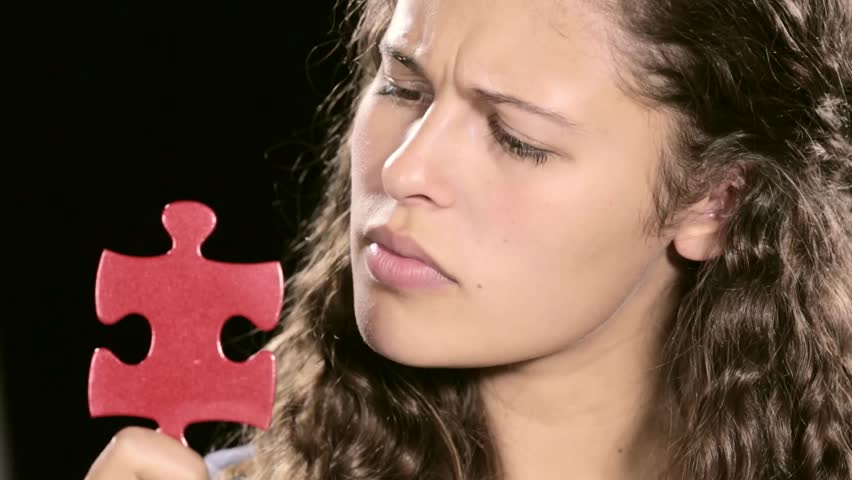 But. . .
Here's the deal:  what if the Bible's right?
© D. Dean Boone, January 2016