They weren't asking him because they wanted to be informed.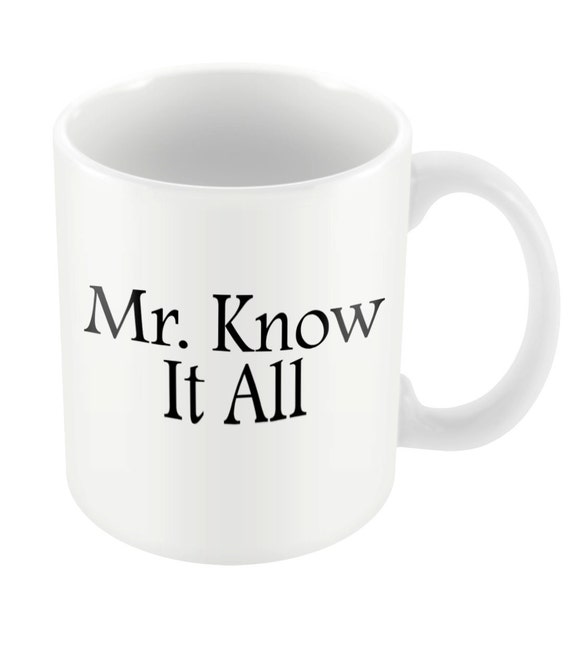 An expert has been defined as " 'ex' means 'has been', and 'spurt' is a big drip under pressure".  I'd have included a Sarcasm Alert, but that definition is a little too close to the truth to laugh off.
Don't you love 'experts' who only converse within the narrow confines of their own perceived ascendency, and then only with designs on making you look and feel stupid?  Rhetorical.
No.  None of us likes arrogant blowhards.  Getting through a full day without having to put up with one is like scoring 4 50-yard-line seats to watch Cam Newton go up against Peyton Manning!  Why, think of spending the rest of your life never needing to experience another A.B.  Unfortunately, thinking's as far as you'll get.  You'll never get rid of them in this life.
Recorded in both Matthew 22 and Mark 12, some ABs tried to stump and bully Jesus:  "Teacher, which command in God's Law is the most important?"
" 'Love the Lord your God with all your passion and prayer and intelligence.'  This is the most important, the first on any list.  But there is a second to set alongside it:  'Love others as well as you love yourself.'  These two commands are pegs; everything in God's Law and the Prophets hands from them.'  As if that wasn't enough, Mark adds the word, "and energy" right after 'intelligence'.  Pretty comprehensive, wouldn't you say?
And nigh onto impossible to pull off in this life.  That little 'all' hurls what Jesus says is the pinnacle of all other commandments so far up beyond you and me we need a telescope just to see it.
"That's all?  Just love God with ALL my passion, prayer, intelligence and energy?  And love everybody else just like I love me?  Zat all?"  For a long time I'd get the spirit-shakes every time a pastor or teacher would read that because I KNEW I couldn't pull that off.
One day after reading it for what seemed like the billionth time, in frustration I looked up at the ceiling and said out loud, "God, I do love You!  And I really work at loving others the way You say here–which, You understand, is no small thing.  I mean, YOU know what they're all like, Lord.  But all I ever seem to be able to do is to love You and others like that most–okay, a lot of the time!  I think it's the best I'll ever be able to do!"  If it's possible to be verbally slump-shouldered, I was.
You know what?  I heard His words resonating through me, soft yet so forceful I could feel them as well as hear them:  "I'll take your best and make up for the rest.  Keep giving Me your best."
I sat there.  Well, hee-YAH-uh, quietly.  The Sovereign Creator God had just made sense, reassuring me like we were sitting on His front porch in comfortable chairs, just visiting over some heavenly iced tea.  "No biggee, Dan.  Just continually be doing your best.  That's all anyone can ask."
After what seemed like a month, I shook myself mentally and glanced back at all the ABs:  "But, Lord, what about—"  He chuckled. . .  "Never mind them.  They won't listen to you because they won't listen to Me, either."  He got up and, sliding His hands inside the pockets of His jeans, God walked back inside The Door.  As the mist sworled behind Him, the place disappeared and I was again by myself.
Me?  I sat here in my office chair, thinking about everything I'd just learned from God Himself. . .
Far out.  Jeans, huh?  Who knew?  
© D. Dean Boone, January 2016