Yes.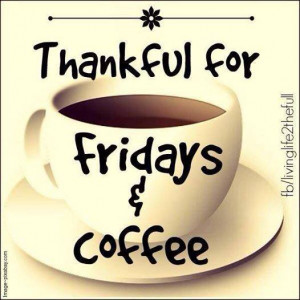 It would be easy to give in to despair if all we do is look around us.  Lying is normal, even expected.  So is cheating and graft.  Keeping one's word?  Work ethic?  Personal responsibility?  Loyalty?  Don't make me laugh.  Nothing's sacred any more.  Everything and everybody is for sale.
Not long ago I invited a friend for coffee.  First response:  "You buyin'?"  I was so taken aback by the answer I never told him, "No.  I planned to brew it fresh."  We never have shared that coffee.  I guess the concept of sitting down at the kitchen table over a fresh-brewed pot of just-ground beans and visiting has also died off.  I grieve for that.
Not everything of worth has a dollar value attached to it.  Authentic friendship is one such.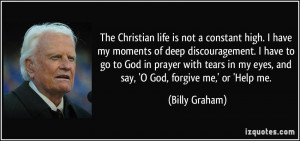 Things like that admittedly make it hard to reach out again, to be positive and affirming.  It's tough to be an encourager from a spirit that's somewhere on the dial between DISAPPOINTED and DISCOURAGED.  In case you haven't scanned those next to you lately, there's a lot of that going around.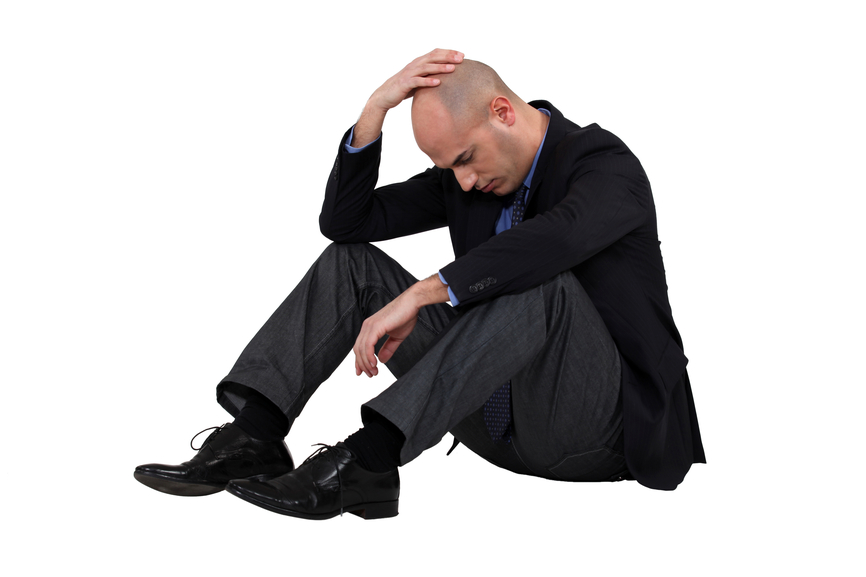 "But you said there is reason to hope. . .  did I miss something?"
You did not.  A few days ago while considering what to write, the lyrics to a song began running through my mind.  The line that caught my attention like an errant tree branch grabs onto your favorite crankbait lure was:
"There is still hope at the foot of the Cross"
Here's where my mind went with that.  Yeah.  I'm sure it had help.
"THERE IS. . ."   somewhere to rest, to stop, to lay it all down, to start new.  Yeah, THERE IS. . .
"STILL. . ."   Really.  After everything that's happened to you.  All that you've done to yourself.  (And who of us can't say that?)  That thick scrapbook of rotten choices and rottener results.  The litany of starts and stops in walking with God.  "He doesn't owe me another shot, right?"  No.  But He loves you so much He's offering you one, anyway.  Yeah, THERE IS STILL. . .
"HOPE. . ."  "Hope?  What is there left to offer me?  I'm out of time, patience, money, health, energy, strength, courage. . ."  I get it.  Whenever I've felt that way, God's always been there for me, through whatever means He chose to pick me back up.  So, yeah, THERE IS STILL HOPE. . .
" @. . ."  We all know how important '@' is.  Right?  In our media-saturated world, nothing gets anywhere without it; no email, nothing.  There's got to be an '@'.  There's got to be a locus, a nexus, a place where it all crosses, where it all happens.  Yep.  THERE IS STILL HOPE @. . .
"THE FOOT. . ."  Not the top.  Not the penthouse suite or the big office with window walls overlooking everything.  The hope is real, living and available–but we all come or come back to God the same way:  through Christ because of His blood.  And that's found in only one place.     Mm-hmm.  THERE IS STILL HOPE AT THE FOOT. . .
"OF THE CROSS."  Salvation from ourselves and our sin comes through no other Person or place.  It's the cross of Christ, His death and rising to life again that makes the difference, that separates God's gospel of love and forgiveness from all other religions. 
So, yes, my friend.  THERE IS STILL HOPE AT THE FOOT OF THE CROSS.
There always will be.
© D. Dean Boone, January 2016