I'm never afraid to share what someone else has written when it's worth reading.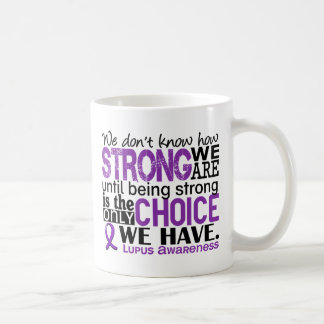 When I first saw this, I almost got in too big a hurry and tossed it because of the way it was presented.
I'm glad now that I didn't.  Instead of deleting it, I hung onto it for a day, thinking about it several times while handling other projects.  Having had a long day, I pulled it back up and read it again.
These few sentences could easily outline my life philosophy.  I don't know where you might find yourself among them, but I offer them to you as a way to perhaps refocus your own resolve.
It's easy to lose momentum, isn't it, when it seems there are endless issues and life challenges.  No let-up.  It's then that we all need something to add a little steel or titanium to the old backbone – to recharge our faith.
Anyway, reading this did me some good.  It's my hope it will do the same for you.
I didn't have the time ~ but I made the time. 
I didn't have the knowledge ~ but I did what I knew.
I didn't have the support ! but I learned to support myself. 
I didn't have the confidence ~ but the confidence came with results.
I had a lot going against me. But I had enough going for me!
I had plenty of excuses!  But I chose not to use any of them. 
I love you and I believe in you,
Dan