There is something breathtaking about a writer dying.
Anyone can and does talk.  Writing is different.  When the pen of a gifted writer lays motionless next to the hand that used it to create soaring adventure, piercing reflection and spanning knowledge, only a sere and vagrant wind remains, stirring motes of restless thought.
William Zinsser laid his pen down May 12th of this year.  Known for his classic, ON WRITING WELL, his style and purpose were at the same time jocular and thoughtful and practical.  Yes, adding computers and word processing revolutionized writing, and Zinsser joined
everyone else at the keyboard.  Yet saying, "his typewriter lays silent, gathering dust" or "his keyboard sets unused, freckled with the crumbs of toast and the sticky stains of coffee that comprised his last breakfast" just doesn't have the same romantic feel.  No?
Here are ten of the many writing tips of this remarkable teacher of the trade.  Give them each its own audience, for attempting to stuff them all inside your mind at the same time is like trying to be the winner of a "Who-Can-Eat-The-Most-Burritos" contest.
No.  You need no explanation.  Read on.
1. Don't make lazy word choices: "You'll never make your mark as a writer unless you develop a respect for words and a curiosity about their shades of meaning that is almost obsessive. The English language is rich in strong and supple words. Take the time to root around and find the ones you want."
2. On the other hand, avoid jargon and big words: "Clear thinking becomes clear writing; one can't exist without the other. It's impossible for a muddy thinker to write good English."
3. Writing is hard work: "A clear sentence is no accident. Very few sentences come out right the first time, or even the third time. Remember this in moments of despair. If you find that writing is hard, it's because it is hard."
4. Write in the first person: "Writing is an intimate transaction between two people, conducted on paper, and it will go well to the extent that it retains its humanity."
5. And the more you keep in first person and true to yourself, the sooner you will find your style: "Sell yourself, and your subject will exert its own appeal. Believe in your own identity and your own opinions. Writing is an act of ego, and you might as well admit it."
6. Don't ask who your audience is…you are the audience:

"You are writing primarily to please yourself, and if you go about it with enjoyment you will also entertain the readers who are worth writing for."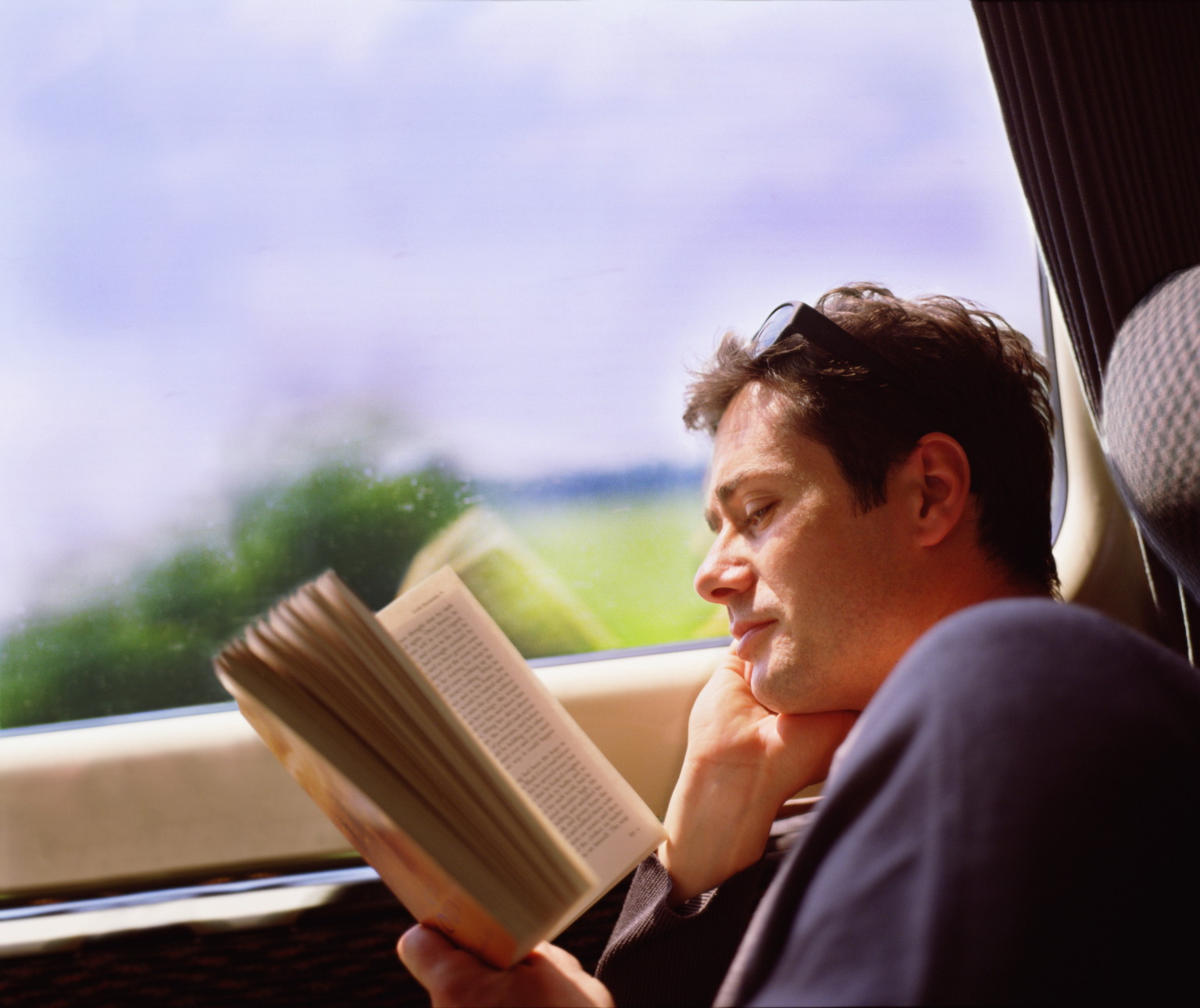 7. Study the masters but also your contemporaries:
"Writing is learned by imitation. If anyone asked me how I learned to write, I'd say I learned by reading the men and women who were doing the kind of writing I wanted to do and trying to figure out how they did it."
8. Yes, the thesaurus is your friend: "The Thesaurus is to the writer what a rhyming dictionary is to the songwriter–a reminder of all the choices–and you should use it with gratitude. If, having found the scalawag and the scapegrace, you want to know how they differ, then go to the dictionary."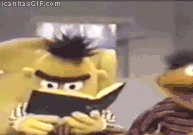 9. Read everything you write out loud for rhythm and sound: "Good writers of prose must be part poet, always listening to what they write."
10. Don't ever believe you are going to write anything definitive: "Decide what corner of your subject you're going to bite off, and be content to cover it well and stop."
Lest you say, "But I'm not a writer," I'm leaving you with one of Zinsser's trenchant quotes.
---
"Writing is thinking on paper."

---
Think about it.
© D. Dean Boone, October 2015