According to Solomon, Proverbs was written . . . "To teach the inexperienced the ropes and give our young people a grasp on reality…." because "God gives out Wisdom free, is plainspoken in Knowledge and Understanding.  He's a rich mine of Common Sense…."  (1:4-6; 2:6-8)
He said his dad, King David, would sit him down, teaching him to "Sell everything and buy Wisdom!  Forage for Understanding!  Don't forget one word!  Don't deviate an inch!  Never walk away from Wisdom–she guards your life; love her–she keeps an eye on you.  Above all and before all, do this:  Get Wisdom!  Write this at the top of your list.  Get Understanding!"  (4:3-15)
Many a person with head stuffed by technical trivia and jargon and mechanical minutiae is bereft of wisdom, common sense, practical understanding and knowledge.  There's a reason why Solomon wrote forcefully about getting those greatly important every-day things.  He knew the technical stuff can easily be found in any nearby library; and they were being taught by qualified teachers.
Common sense?  Not so much.
With that in mind, here are some test answers from an anonymous young man whose responses were surely trashed at first glance.  The boy got a big, fat "0" on the exam, but on later perusal, hopefully made the test writer do some thinking of his or her own.
See what you think . . .
STUDENT WHO OBTAINED 0% ON AN EXAM
Q-1: In which battle did Napoleon die?
A: His last one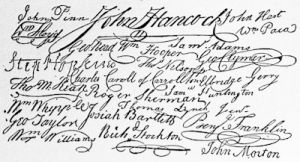 Q-2: Where was the Declaration of Independence signed?
A: At the bottom of the page
Q-3: River Ravi flows in which state?
A: Liquid
Q-4: What is the main reason for divorce?
A: Marriage
Q-5: What is the main reason for failure?
A: Exams
Q-6: What can you never eat for breakfast?
A: Lunch & dinner
Q-7: What looks like half an apple?
A: The other half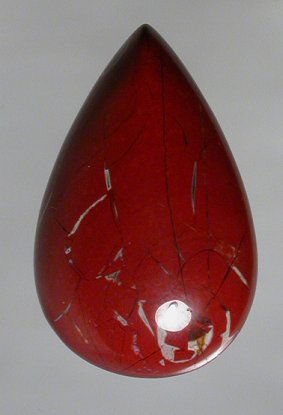 Q-8: If you throw a red stone into the blue sea what will it become?
A: Wet
Q-9: How can a man go eight days without sleeping?
A: He sleeps at night.
Q-10: How can you lift an elephant with one hand?
A: You will never find an elephant that has one hand.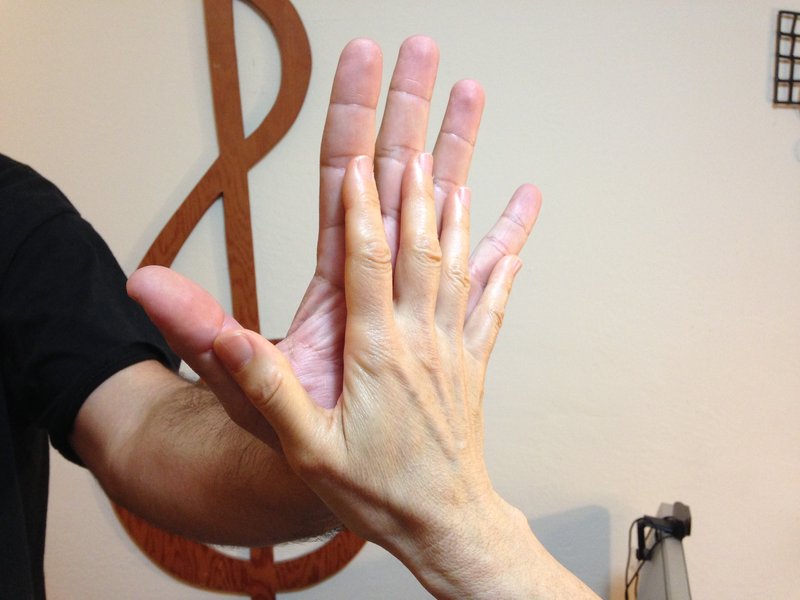 Q-11: If you had three apples and four oranges in one hand and four apples and three oranges in the other hand, what would you have?
A: Very large hands
Q-12: If it took eight men ten hours to build a wall, how long would it take four men to build it?
A: No time at all, the wall is already built.
Q-13: How can you drop a raw egg onto a concrete floor without cracking it?
A: Any way you want. Concrete floors are very hard to crack.
After your snickering dies down, go back and think through the way each question was written.  Then re-read the boy's answer.
His responses show me a thoughtful, humorous, witty intellect that will stand him in good stead regardless of what he chooses as his life goals.
I believe I'd give him a 100% score, if for no other reason than creativity and the ability to think 'on the clock' and under pressure.
Not bad, kid.  Not bad at all.
You'll be fine; and later in life that "0" won't mean much at all.  It was probably given you by a teacher whose head was stuffed by technical trivia and jargon and mechanical minutiae.  Probably didn't have a sense of humor, either.
If nothing else, you brightened up my morning, and renewed my continuing quest for a sense not so common.
© D. Dean Boone, September 2015