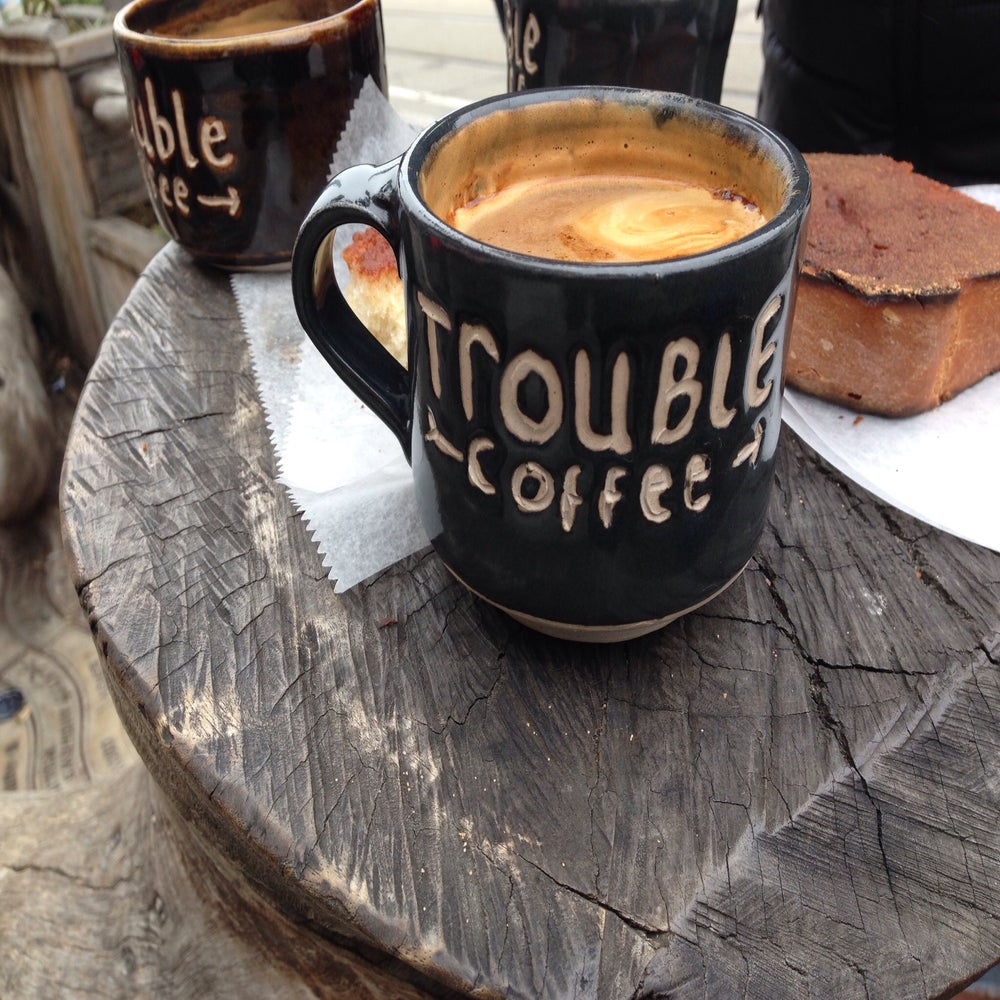 "I don't mean that much to anybody.  Outside my immediate family, no one knows or cares who I am.  Not even all of them do.  Very little I've tried to do with my life has improved anyone else's.  I could quietly disappear and other than irritation that things weren't  getting done it would make no difference.  In the greater scheme of things, I don't think I matter.  The harder I reach out to be significant, the smaller and more insignificant I see myself.  I don't rate.  I don't understand why God left me here."
This was written over a decade ago by a survivor.  They were dealing with very real internal issues deriving from deep personal trauma of body and mind and spirit.
In helping them through this ugly, brutal walk through The Valley, I happened upon this little bit of prose that I passed on to them.  It took many readings for its truth to sink in, but after some very dark, shadowy months it became clear that the one who said these things had turned a corner and was beginning again to fight back.
As I awoke this morning, I felt strongly that someone reading this post needs this.  Today.  Right now.  Please take the time to read and absorb these words.  Let them soak into your psyche, melt into your mind and begin to heal your compromised heart.
NEVER FORGET HOW SPECIAL YOU ARE
Nothing wastes more energy than worrying.
The longer one carries a problem, the heavier it gets.
Don't take things too seriously.
Live a life of serenity, not a life of regrets.
Remember that a little goes a long way.
Remember that a lot. . . goes forever.
Remember that friendship is a wise investment.
Life's treasures are people. . . together.
Realize that it's never too late.
Do ordinary things in an extraordinary way.
Have health and hope and happiness.
Take the time to wish upon a star.
And don't ever forget. . .
For even a day. . . how very special you are.
       –Colin McCarty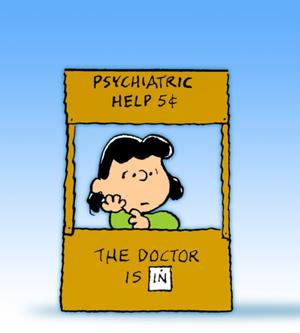 Please.  I know how frustrating is the process of dealing with survivor guilt.  You get impatient with well-meaning people:  "Find some wonderful Scripture promises.  They helped me."  "Come on, you know better than to feel like that!"  "I have a therapist friend who . . ."  Even doctors do it:  "Have you tried taking an antidepressant?  Many times they . . ."  And on and on they go.
Right?
While part of you admits that each of them are right, that each of those bits of advice will at some point help, right now you just get furious with all the whirling dandy dust from people who don't really know you, who haven't bothered to know your story, yet are full of super ideas they just know will transform you.
I know.
It was me.  I'm the one, all those years ago, who dared to write those transparent, terrifying, raw, wounded, lonely, jagged words.
"But you're a Christian.  You're an ordained minister, a seasoned hospital chaplain.  You've been there for so many other people.  You've used God's own words, through the Bible, to encourage and lift readers so often.  You mean none of that counted?"
I am now, and yes, it does count.  I am also a man, subject to the same doubts, hurts and spirit-shredding experiences as anyone.  Being a minister doesn't immediately shroud me with an impenetrable force-field guaranteeing immunity to every frailty any other human faces; that will never again allow me to hear the cheap shots and insults aimed at my family, or feeling the sting of repeated rejection.  Being a Christian never has and never will make me or anyone else impervious to caustic remarks and careless treatment at the hands of both professing believers quick to criticize minus facts, and CINOs who don't like dealing with the reality of ultimate Good.
If you have to ask those things, then this little bit of prose won't mean much to you.  Yet there are a few readers whom God will direct to this post today whose wellness and maybe even whose lives may well hang in the balance.
Will you join me in remembering them today when you have your quiet time?  I can assure you what they're feeling and sensing right now is harrowingly real.  They feel vulnerable and horribly alone.  Take a moment and lift those beautiful, unique, unforgettable souls to God, asking Him to anoint McCarty's simple words, basting them in His grace as they're read.
And you, the one who instantly bonded with my first paragraph?  Whose myriad impressions immediately screeched to a halt as you read, thinking, "How did they know what I'm feeling"?
I love you and I believe in you.  I've been where you are.  It takes time.  You need a starting point.  Here it is.
Somebody who's watching you will stand or fall because of your example.  Don't bother looking around, because you won't know who they are.  But they're there.  They closely observing you because they know enough about you that they sense a common experience.
Read it.  Not just the title, either.  Read it all.  Read it again.  Copy it and put it where you'll see it every day.  Your bathroom mirror works great.  Keep reading until it burns into your mind:
---
NEVER FORGET HOW SPECIAL YOU ARE.
---
Always remember it.  That's the positive way to say the same thing.  You'll graduate from never forgetting to always remembering – negative approach to positive approach.  Then there's one more thing I want you to memorize and use.
"I love you and I believe in you."  Say it.  Say it again.  Yes, it's uncomfortable and takes awhile for you to own.  Do it anyway.
"But–won't people take it wrong?  I mean, you know what the world's like . . . "
I fought that same battle and know how you feel.  I've felt that way.  Let me tell you what I found:  everybody – e v e r y b o d y – needs to be loved and feel like there's somebody, somewhere who genuinely cares and will always listen.  I don't have to agree with anything they think, say or do to be able to love and care about them.  If you knew who some of them are, they'd tell you I've proven my love and care for them.  I consider them my friends.  They know I do love them and do believe in them, in their personal worth to God.
Learn to love and believe in other people.  Learn to say it.
"But–isn't that what you've signed off with in 2nd Cups for a long time?"
Yes.  It's not original with me.  I just made it a little more famous.  I'm now entrusting you with it, so you can pass it on to those who've been silently watching you.
"But—but I'm where you were when you wrote that–   that. . ."
Admission?  Yeah, I get that.  You won't be there forever.  It's not always going to be raining inside you.  The Son's going to shine again.  Until then, Learn it.  Say it.  Believe it.
"I love you and I believe in you."  Those eight words have the power to transform somebody's thinking and believing.  And the source of their immense energy is your willingness to speak them from your own place of loneliness, despair, and need; and to keep speaking them as you begin sensing the healing taking place within you.
"But isn't that fake?"  No.  It's faith.  Say this with me:  "I want to inspire people.  I want someone to look at me when it's all done and say, "Because of you I didn't give up." 
Soon you begin to hear God's voice saying those same eight words – I LOVE YOU AND I BELIEVE IN YOU – to you as you're saying and writing them to others.  It's as if He's saying,
"And don't ever forget. . .
For even a day. . . how very special you are."
I love you and I believe in you.
© D. Dean Boone, August 2015