I'm compelled to tell my story of Hopeless-to-Healing; of stale, frustrated ministry, plateaued dreams and shrinking horizons.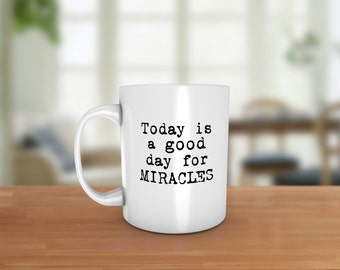 Then certain death complicated things a little.  That was tacky, you know?  I wound up disabled, a true gutless wonder with chronic fatigue syndrome, chronic anemia and the sparkling possibilities inherent with slowly starving to death.  Details?  Here?  Psssh.  The book.  The book, my friend. . .
I did not, however, die.  That's what they all expected.  So did I.  But that isn't what happened. 
I lived and I'm still living.  And as long as I'm relatively close to 97 degrees temp and sucking air, I mean to continue to live as large and significant a life as I'm able. 
See, God's giving me another shot at life and I don't lightly take that.  And since He's opened this door to another career as a writer, I fully intend to do the best I can for Him.  I'm after turning a disability into a robust income that allows me to take care of myself; to further invest in this writing I do; and also to be able to freely give, paying forward whenever God prompts me.
I don't want to be a forgettable writer.  The song may go on without me, but mine won't.  I want my song to be so memorable and unique that no reader can escape its melody untouched and unchallenged.
By the time my Father steps out onto Heaven's front porch and whistles to tell me it's time to come Home, I want every reader to know I've walked with them each a little way in their life; and I want them to know I welcomed them to walk a little way with me in mine.  And that we're both the better for it.
Again, why?
Because thinking people read books.  Paperback, hardbound, Kindle–thinking people read.  My mission – which I joyfully choose to accept – is to give every reader who opens one of my books an open door to their own growth.
I want that group to include you.
I'm not here to sensationalize your rotten experiences.  You don't need reminding of them, and I've had plenty of my own.
I'm here to write encouragement into your day.  No matter what the actual time is when you open something I've written, I want it to stick with you.  I want it to resonate – a baritone, comforting, echoing 'bong-g-g-g-g' deep within your soul that says, "Whether this guy understands my journey or not, he definitely wants to–and he cares that I'm on it."
When I'm reading, I want to know the writer isn't forcing me exclusively into his or her world, ignoring mine.  I want to believe the writer values who, what and where I am; and invites me to share my experiences as he or she shares in return. 
I assume the same is true when you're reading. 
So.  Therefore–if you'd like to get an idea of what to expect from any book I write, by all means, help yourself to liberal doses of this blog's archived stuff.  I love to write short stories that always have a brief glimpse into What Could Be.  In some of them, I introduce you to some characters I'm growing up with – or they're growing up with me.  Others of them stand alone – just like some of the people in them. 
I give you liberal doses of Quiet Time Musings which scan pretty much the entire palette of thought and the myriad sounds of reasoning. 
I work on numbered lists I find which lend themselves, with a tweak here and there from me, to speaking lighthearted wisdom into your day.
As a writer, it's unforgivable to be pedantic and boring.  I promise I'll edit and rewrite anything approaching either or both of those.  If it's uninteresting and underwhelming to me, I have to assume it is as well to you–and it buys the farm.  Toast.  Curtains.
How soon the first book? 
Soon. 
How to help make that happen?  Be a lively reader of this blog, comment often, and tell others about it.  If it helps – or lifts, encourages, edifies and challenges YOU to personal and spiritual excellence, then it will for them, too. 
It can't if they don't know it exists.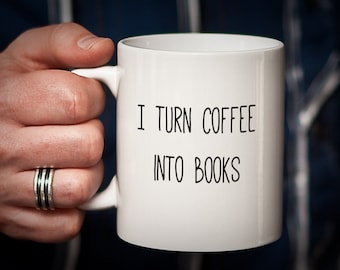 Spread the word; and I'll spread the words!
By the way:  the more aware of you will have noted the text of this post is totally the color of . . . wait for it . . . .  CHOCOLATE.  Seriously.  Is there anything that's a better combo than chocolate and a fresh, hot cup of joe?
© D. Dean Boone, July 2015