"God's got it."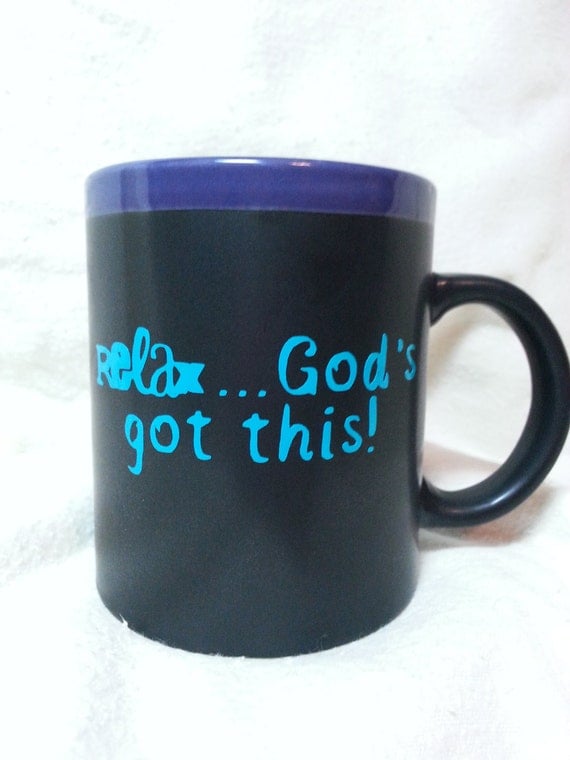 That's what the lifelong farmer says here, almost daily, on his farm. It's been his mantra for as long as he's worked those fields. His philosophy for farming has become a theology for living.
God is God.
God is good.
And God has actually "got it."
This is not just a cute catch-phrase, but an actual way to habitually remember that there is a King in Heaven who holds all things together – even when life stings.
Or worry. . .
Or cancer. . .
Or inadequacy. . .
Or drought. . .
Or storm. . .
Or anything else.
That's when He's got it.
Always.
We repeat it to ourselves, on the bad crop years, and when the diagnoses come, and when we've gathered in hospice rooms, and over hospital beds, and in ugly days of wild uncertainty.  When the job overwhelms and coworkers shirk and lie.  When those who should love hate instead.  When needs overflow the means to take care of them.  When you're misunderstood despite your best efforts.
It's true: What we say to ourselves, and to one another, can determine whether we will live imprisoned or free.
Dark days will come.  We all know it.  In this world we will have trouble, but what did Jesus say? "Take heart, for I have overcome the world."
So we tell it to each other, over and over again: "God's got this".
It's why we return to the table of grace with the cup and the loaf. "Do this in remembrance of me," are the words etched into the altar. We return and remember and receive and repent and repeat. God's got it. He has actually and miraculously overcome the world.
Really.
We believe this…
– that Jesus was born of the Holy Spirit, that He came to Earth, and that He died on a cross, and that when Satan was laughing and the disciples were running scared, God actually and miraculously still had it.
– that Jesus was wrapped in a cloth and buried in a tomb, and a stone was rolled into place. And when His followers grieved and saw nothing but darkness, God still had it.
– that on the third day, in opposition to the laws of nature, Jesus rose from the dead, and ascended into Heaven. Because – please understand this – God most assuredly had it.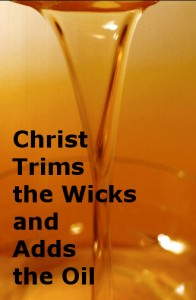 – And we believe that our King is seated at the right hand of the Father, because it's true: Our God has still completely and mercifully "got it."
Even in the middle of our worst days.
We may watch a bad situation turn into what looks like an impossible situation. Some of it will defy logic. From time to time, God will let us in on the reasons why.
And other times? He won't. But He is still our Lord, because He already sent a Savior.  It's as true today as it was more than 2,000 years ago on Calvary:
God who had it then has got it now.
God forevermore shall have it.
---
God who had it then has got it now.  God forevermore shall have it.

---
And even – maybe especially – when I don't get it, God has still got this!
Loving you,
Dan