No matter how many blessings God's strewed across your path, His best for you is yet to come.
Oh, I know–you've caught yourself, every once in awhile, accusing the Lord of maybe being preoccupied with that dippy family three doors down who forever are needing stuff.  At least, that's what they've been sending their foster-care kids around the neighborhood telling everyone.
I can't say as I blame you for thinking God might be occasionally too busy to lock in on your particular needs.  After all, with 7, 299, 207, 326 other souls to think about as of 11:32 AM CST today, He has plenty on His plate.
What we – you and I – tend to do, though, is see God through human-filtered lenses.  We attach our own personalities and characteristics to Him.  After all, we're all that we have to go on.
God's not like us.  He's Perfection Personified.  Doesn't get tired, overwhelmed, nervous or irritable because He didn't get enough rest.  Or somebody ate all the Doritos.  Nope.  He's God:  totally, completely, independently, Sovereignly OTHER.
In other words, as Harold of The Statler Brothers used to say as they'd close their TV show, "We ain't even stawrded yit!"
You think God's blessed you?  You think He's been doing things in your life, been protecting you from unseen dangers and answering prayers you weren't even aware you'd prayed?
Think so?
You haven't seen anything yet.
God has no boundaries.  There's nowhere He can't reach you to help you.  You can't go so far His love for you will ever be exhausted.  Nothing you could ever think, say or do will ever cause Him to love you less than He does right now.
If God had a hallway with family pictures all over it, yours would be there.  He's crazy about you, wants to come along side you to encourage and help you.
After all, He gave part of Himself to make it possible for you to never have to face the music for your own willfulness and wrongdoing.
It's impossible for me to list for you all the things God's been up to in keeping you safe and working behind so many scenes in your behalf; I'm not even going to try.
You understand what 'grace' is, right?  Undeserved favor and blessing from God to you?  You get that?
Pay special attention to that 'undeserved' part.  It's what links you and I together:  neither of us has His grace coming.  The Sovereign Creator never owed you or I a thing.
Yet this God who is Totally Other reaches out to us both – yeah, you and I – offering us eternal life and everything Heaven is, because of His grace.
It's God's free gift to you and to me.
And all either of us needs to do is reach out and accept it, receiving it from His hand.
Nope.  I don't understand that level of love, either.  But I'm in.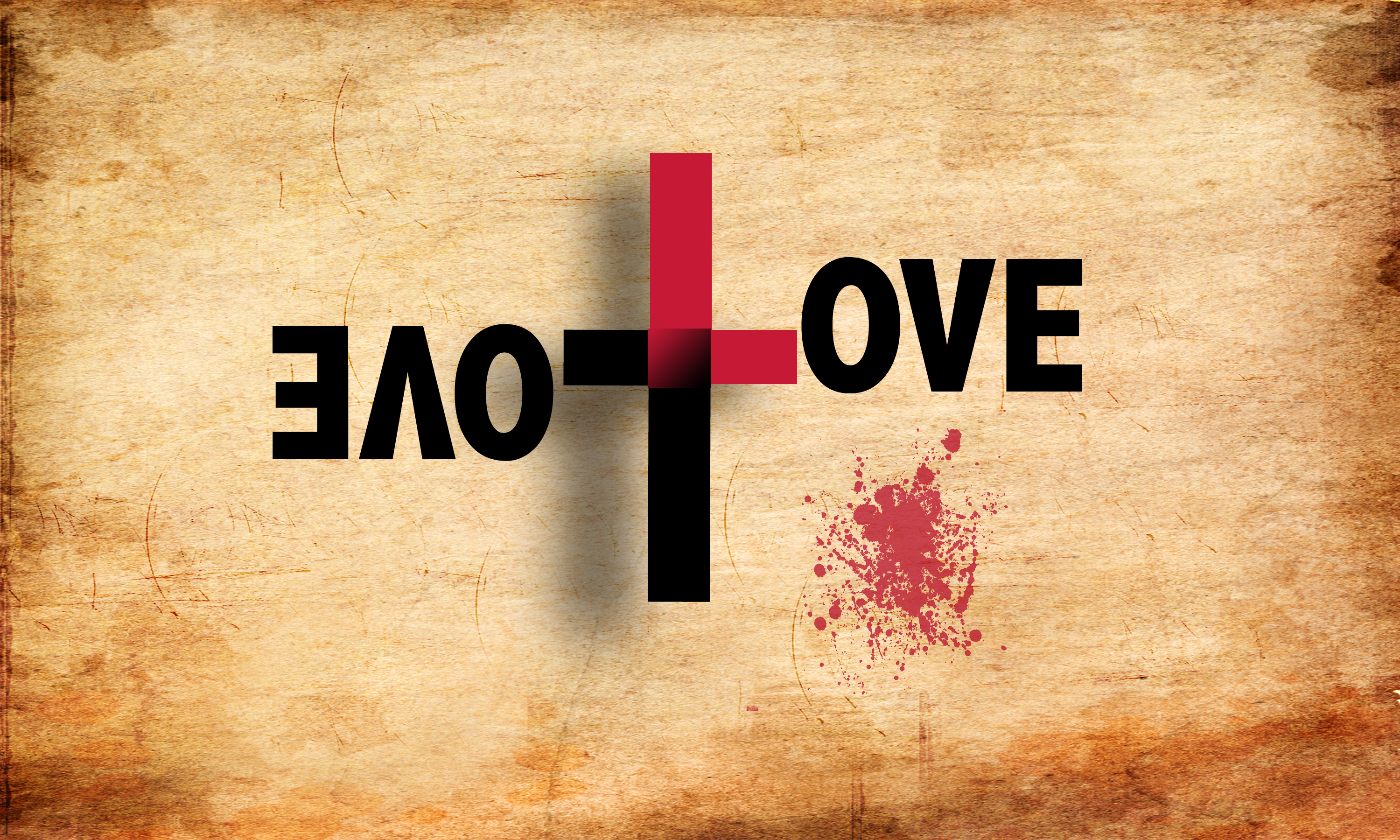 I want to be around that kind of love.  I want to be around the kind of people who are experiencing that kind of love, and doing their best to spread it around.
I want to be an agent of God's grace.
I think you'd make a great one, too.
I love you, and I believe in you.
Dan
© D. Dean Boone, March 2015